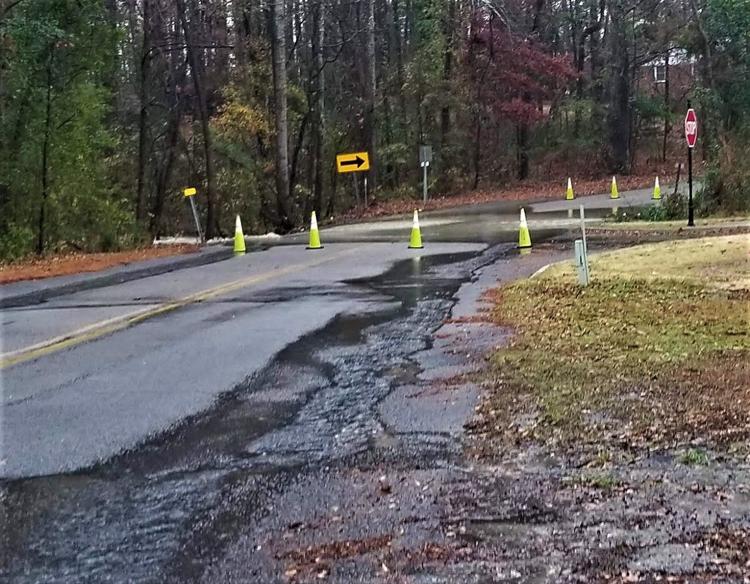 It's been a day of rain, with more expected.
As of 10:30 a.m., Friday, two-to-three inches of rain had fallen,and more heavy rain is expected to fall into the night.
The National Weather Service in Columbia advised motorists to avoid "crossing any flooded roads."
Lexington School District Two advised parents to allow for delays in picking up students due to the abundance of rain. 
The City of West Columbia advised motorists that the following roads were closed due to flooding: Hummingbird Drive and Cofield Drive at Terrace View Drive.
A Flash Flood Watch has been issued, also.