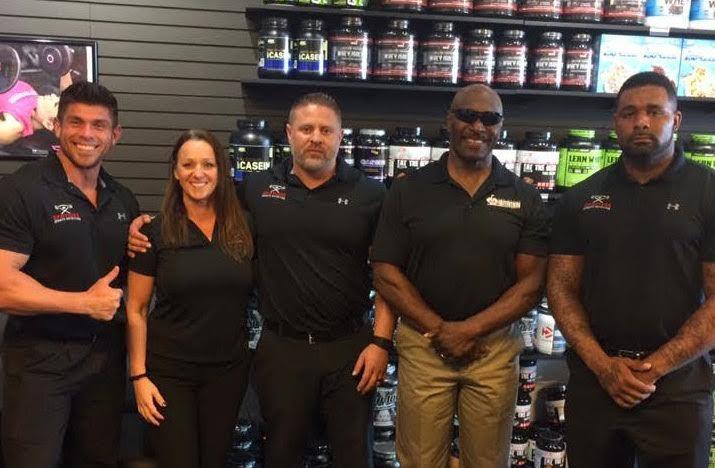 The owners of Spotters Sports Nutrition in Lexington are doing their part to help others during the COVID-19 pandemic. The staff is offering free lawn care services to local elderly residents.
Marine veteran and owner of the sports nutrition company, Dave Parker, said it's something he is able to do to help during these unprecedented times. "I decided to do this because it's what I am capable of doing. We all have ways we can help. For some it's donating money. for others it's giving some time," he said.
Parker said he believes the elderly in the Midlands "still take pride in the appearance of their homes."
Parker wanted to ensure that this group of higher-risk individuals do not have to leave their homes in order to pay for lawn services, or rely on people they don't know to tend to their property.
A veteran of the Iraq War, Parker said he gained a true appreciation for the older generation while serving in the Marines. "These men and women fought in World War II, they fought in Vietnam, they built our interstates, survived a depression and stamped this nation with their hard work. The least I can do is cut some grass," he said.
Parker's company will continue to offer the lawn care service until there is no longer an "immediate threat to the elderly generation."
Spotters Sports Nutrition specializes in goal-oriented products for its customers. The business has kept its doors open during the coronavirus crisis, and has experienced a steady climb in sales. Managers said the pandemic is "helping people realize that their health is very important."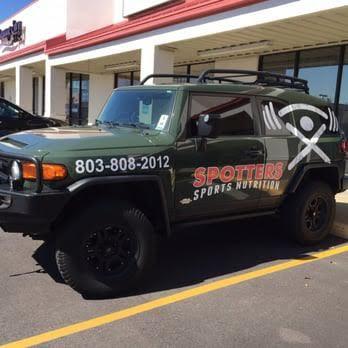 Those interested in lawn care services may call the store at 803-808-2012. Learn more about Spotters on the company's Facebook page, and learn more about Dave Parker in 94.3 The Dude's Soldier Salute article.