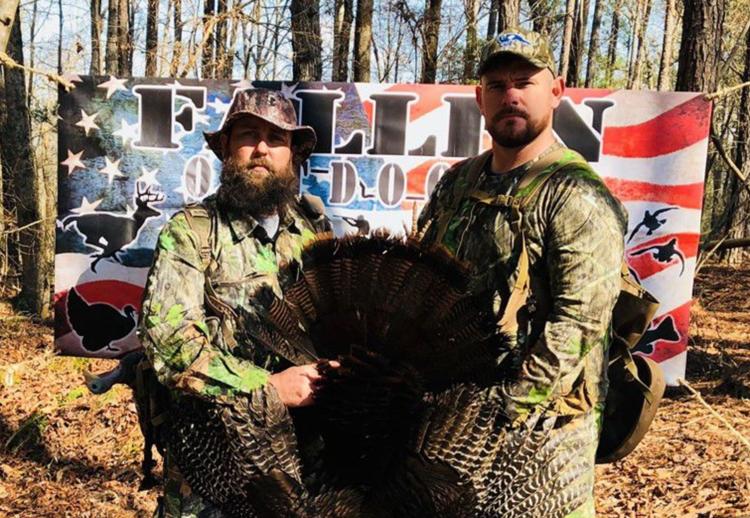 Veterans tend to enjoy different styles of therapeutic release. There are a wide variety of options to cope with the stress of their past - from motorcycling to meditation. It's no surprise that hunting would also be on the list.
Hunting provides the opportunity for veterans to return to the outdoors and the elements. It's possible some wouldn't understand why cold weather, harsh conditions, and heavy lifting could be considered therapy, but for veterans, it brings them back home.
The Fallen Outdoors is providing free hunting trips for struggling veterans. The organization is a 501c3 non-profit, established to facilitate hunting and fishing trips for veterans. The national organization has locations in 39 states, including a branch in the Midlands.
According to South Carolina State Lead Brandon Bryan, the veterans he takes out benefit greatly from the time in the wilderness. "The best part of going out with these guys is we don't care if we don't harvest an animal, we just enjoy being out together. The cold mornings, drudging through thick mud and swamp land takes us back to a time we truly miss," he said.
Bryan also confidently stated that he has seen small hunting trips "save men's lives." He knows the struggles of a combat veteran, first hand. Bryan is a two-time recipient of the Purple Heart and veteran of the Iraq and Afghanistan war. Bryan said he loves bringing these men and women out hunting, knowing his hard times could help others.
The Fallen Outdoors is made possible by donations from the local community.