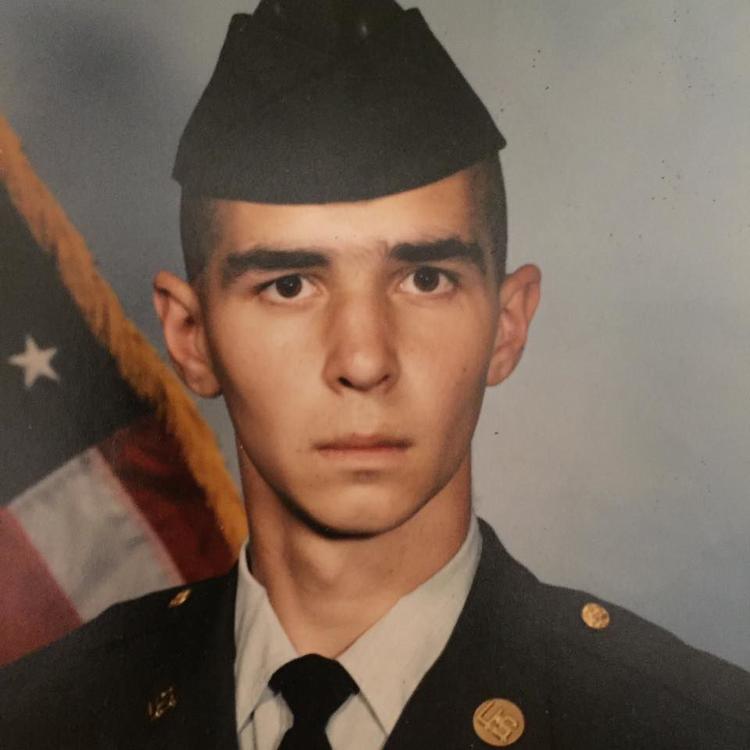 The first responder field becomes a career path for many veterans. Jon Jones served his four years in the US Army and has since spent more than a decade in emergency medical services. Veterans often find comfort in the military structure that the first responder field provides.
Jones is the current Director of Allied Health and EMS Program Director for Aiken Technical College.  He admitted he never expected to achieve such a feat. "I never thought my career would take me this far. You have to stay on top of the new knowledge coming out to excel in this field and I think I've done that," said Jones.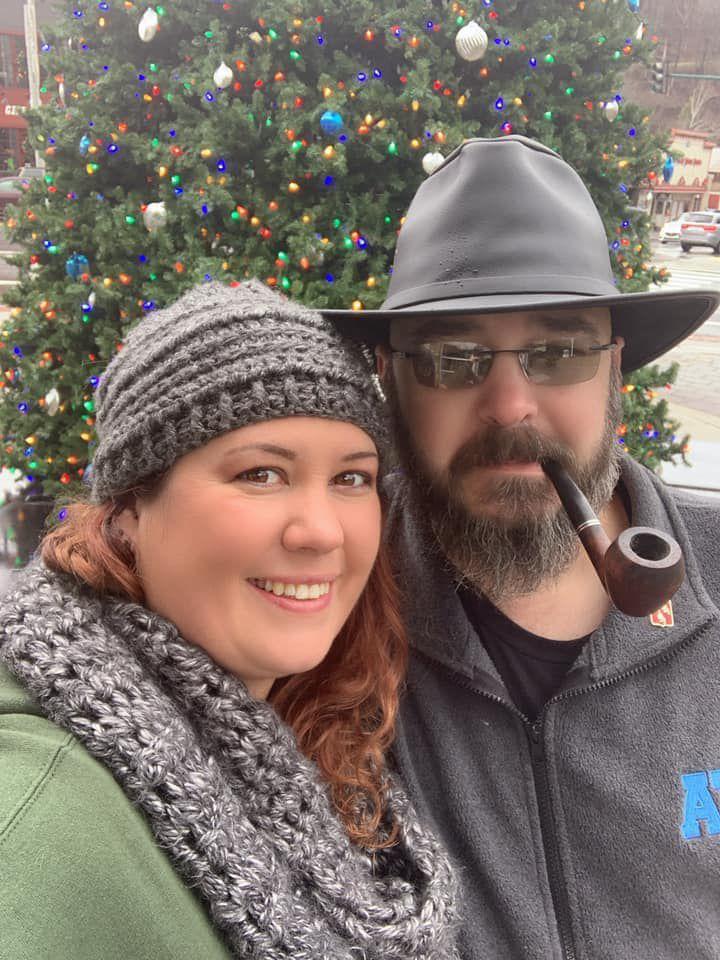 Jones called EMS the "forgotten responders," a term he used to shed light on the hardships EMS personnel face. "We respond to everyone's worst day, and the things we see can have serious effects on our metal health. In the past, you just had to get over it or you might be out of a job, now we are recognizing the severity and doing more to help our EMS personnel," he said.
Jones is the founder and president of the Iron Medics EMS Motorcycle Club. Their mission is to bring light to the severity of post-traumatic stress in South Carolina's first responders. The organization is a 501c3 non-profit and growing across the country.
More about Jones can be found at 943TheDude.com/soldiersalute.