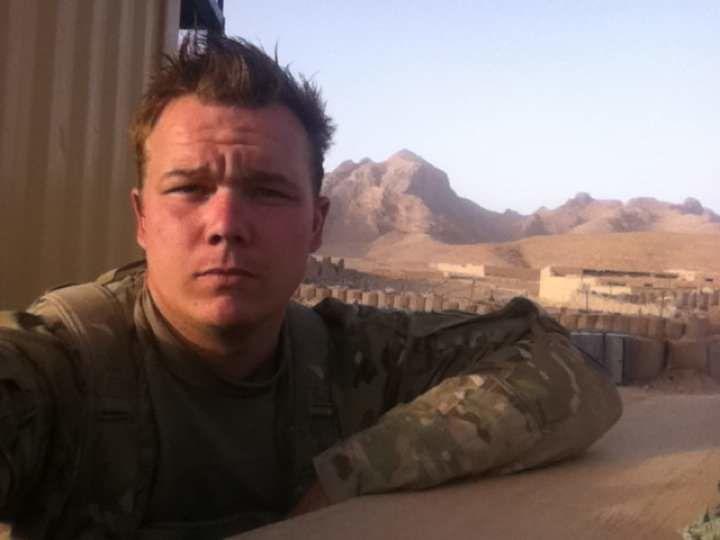 It is a rare opportunity to meet individuals considered a "career warfighter." These individuals go on multiple combat deployments and make a conscious decision to stay in the military, guaranteeing a return to combat. Scott Craig is one of those service members, serving two, one-year long combat deployments.
Craig said he knew long before he was an adult that he would join the Army. His dream was to be a Medevac Helicopter pilot. Though he was never able to fulfill that dream, he served an illustrious career as an Army Airborne Infantry Mortarman.
The life of a career soldier is one of great sacrifice. Craig's unit was sent to the infamous Combat Outpost Keating on his first deployment, once considered one of the most dangerous places in the world. It is the sight of the 2009 Battle of Kamdesh, where 300 enemy fighters attempted to overrun the outpost of 80 men.
Along with eight soldiers killed in action and 27 wounded, there were Two Medals of Honor, nine Silver Stars and 18 Bronze Stars awarded to the soldiers of the battle.
Craig and his unit found themselves in a similar all-out ambush close to COP Keating again in 2007. With no available support, and running low on ammunition, he grabbed his 60mm mortar tube and set up in an open area. He exposed himself to enemy fire in an attempt to cover friendly forces pinned down by the enemy. When his ammo ran dry, he stood, and was immediately hit.
His commander, Major Tom Bostick and enlisted leader Staff Sergeant Fritsche, paid the ultimate sacrifice that day. Craig was awarded the Purple Heart for the injury he sustained.
Though his valorous actions were never recognized, Craig is proud of his service. When asked if given the opportunity to do it all again, he quickly responded, "Absolutely! In a heartbeat, and I know most veterans would do the same."
More information about Craig can be found on 94.3 The Dude's website, under the Soldier Salute tab.