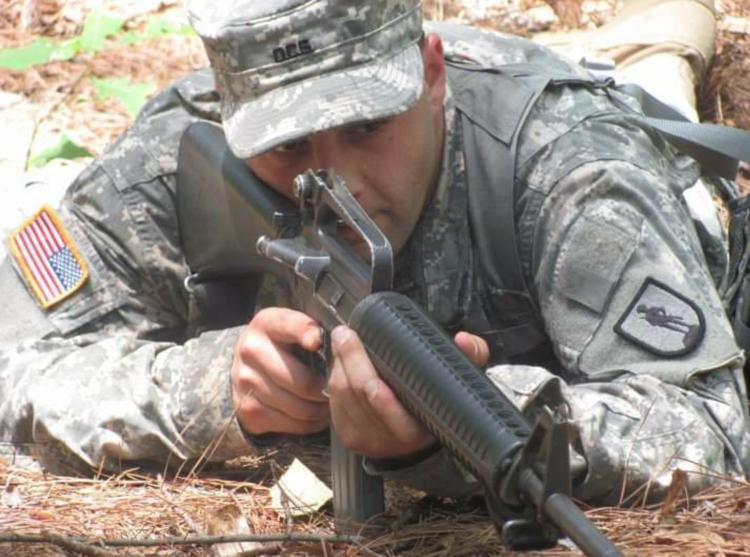 Captain Joseph Zeek's long career in the US Army didn't start until he was 34-years-old. Zeek had always heard the call to serve, yet decided against it as a young man, due to his family life.
When Zeek's first wife passed away after a long fight with spinal meningitis, the loss drew him further away from his dream of serving his country.
His story culminated into one night when he finished the book, Where Men Win Glory: The Odyssey of Pat Tillman. Zeek said he finished the book, got in his car, and signed up for US Army basic training just hours later. His age gave him an advantage and would lead him to commission as an officer later in his career.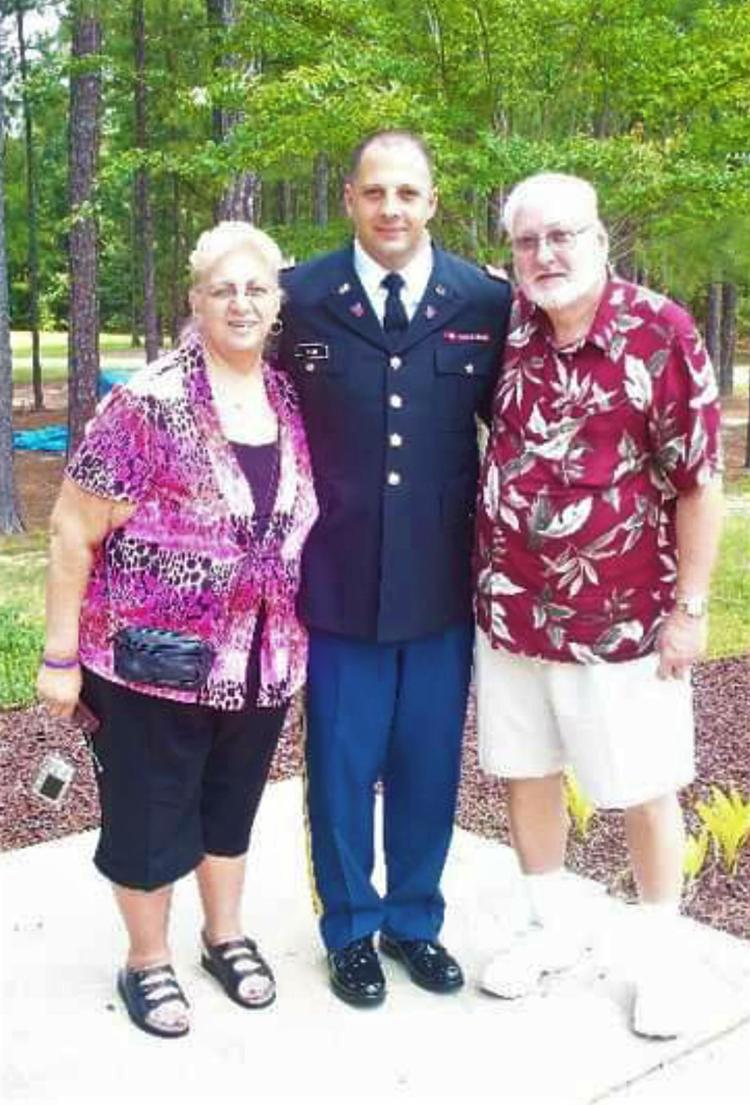 Zeek said he has no intentions of getting out of the military. "This will be a 20 plus year career for me. Taking care of soldiers is my new job and I love it," he said proudly.
Through his hardships, Zeek has grown stronger in his faith, and believes it is his duty to serve a country that has given him so much. His favorite Bible verse is one that resonates with him, and continues to push him to give it all:
Isaiah 6:8 - "Then I heard the voice of the Lord saying, 'who shall I send? Who will go for us?' and I said 'Here I am! send me!'"
Learn more about Zeek by visiting 943TheDude.com/SoldierSalute .