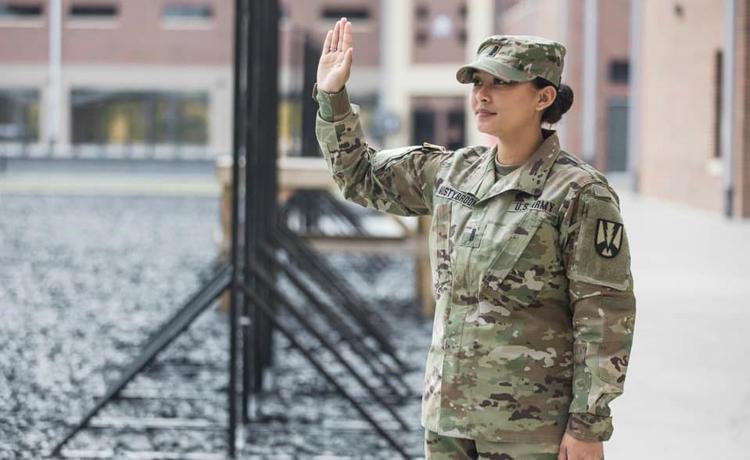 The United States Military encourages enlisted individuals who show great leadership qualities to become officers in their respective branches.
There are many different ways to accomplish this goal, and one of the more challenging is to attend a four-year military college. First Lt. Brittany Mustybrook chose to embrace the challenge by attending one of the most prestigious military academies in the United States: West Point.
When asked about West Point, Mustybrook had nothing but amazing things to say about her time there.
She said her biggest concern was being stripped of her personality. However, she quickly realized West Point would not have this affect on her, and only make her better.
Military members who begin their career as enlisted, then later become officers are referred to as "mustangs." These individuals are highly regarded by officers and enlisted personnel. They are known for their determination to better themselves and their branch. Mustybrook is a great example of the opportunities the military has to offer if one has the drive to make it happen.
The lieutenant said she never imagined a life in the military while in high school. Feeling unready for college after high school like many others, her father suggested the Army. It's a conversation she said she will not soon forget. Mustybrook has served for eight years now.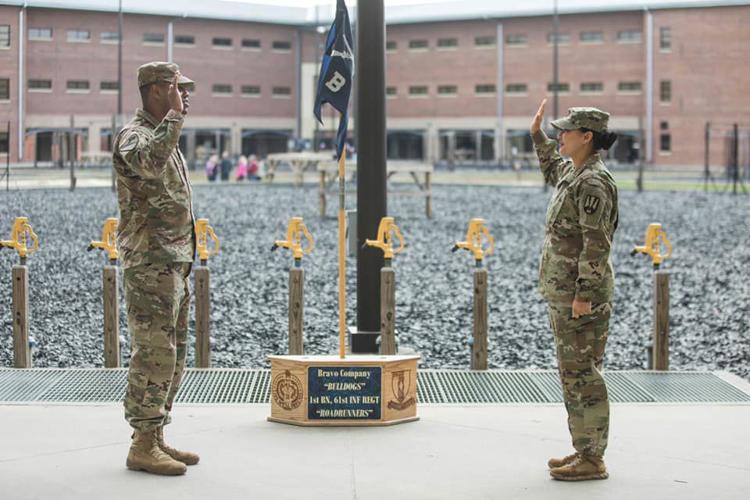 Though her official job is a linguist, she put her career on hold to become a platoon leader at US Army boot camp on Fort Jackson. Her job is to assist in training, and to relieve some duties of the drill sergeants under her command.
Learn more about Mustybrook on 94.3 The Dude's website, under the "Soldier Salute" tab.