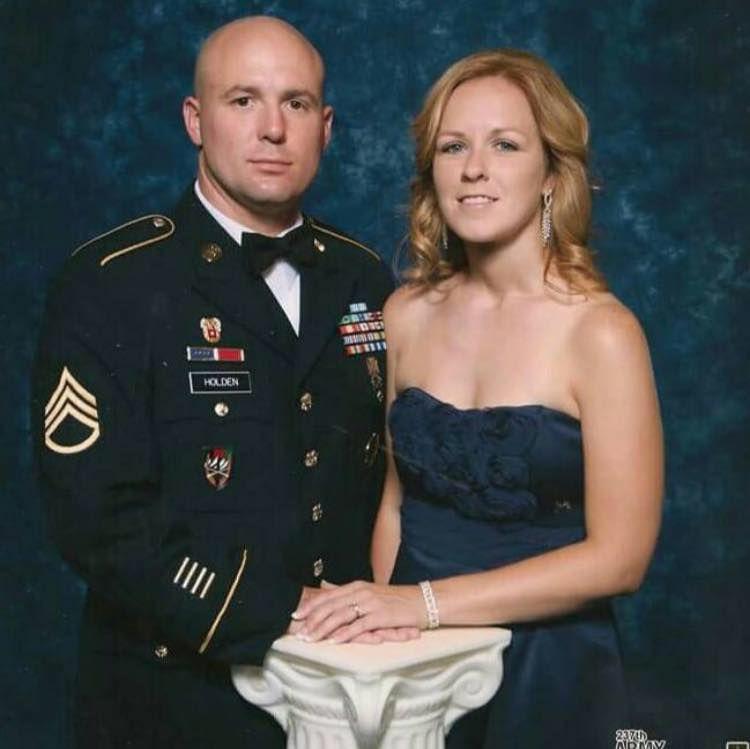 "Transition" is a word heavily used in the veteran community. It is the process of acclimating oneself to life outside of the military.
The process is quick, painless, and successful for some. However, for most service members, the process is the hardest part of their time in service. For many, being a soldier isn't a job - it's a lifestyle, and quickly being removed from that mindset can affect our veterans in harmful ways.
Retired Sergeant First Class Daniel Holden knows all too well the struggles of this quick shift. Holden suffered for many years. "I felt like I was broken, like there was something wrong with me," he said.
Holden, along with other veterans, have struggled for years to find the 'home' they felt while serving.
Holden found himself in the Combat Veterans Motorcycle Association, where he and other motorcycle enthusiasts get together and raise money to help local Midlands veterans. He also credits his new job at Task Force Marshall with saving his life. The job requires him to train military personnel on Ft. Jackson in weapons, medical and field tactics, and put him back in the mindset he missed so much.
More information about Holden can be found on 943TheDude.com/soldiersalute.