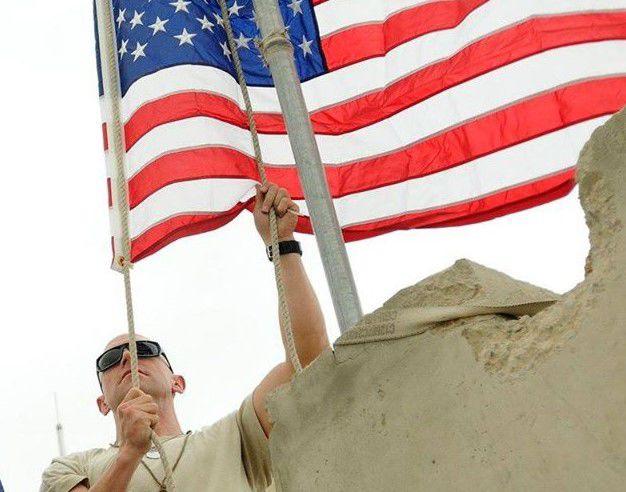 The South Carolina Military Museum is hosting an event to honor the 75th anniversary of one of the most notable battles of World War II. The Battle of the Bulge anniversary event will take place Saturday at 9 a.m., at 1 National Guard Rd (across from Williams Brice Stadium).
The anniversary will host around 20 South Carolina veterans of World War II as well as several veterans of the battle itself. Along with memorable WWII military vehicles and a German field kitchen, Gov. Henry McMaster is scheduled to speak on the importance of remembering the heroes and the battle.
"We are very excited about the anniversary," a representative from the South Carolina Military Museum said. "Showing the hardships and what these veterans went through is something we are honored to do. We want to make sure their stories and heroism are not forgotten."
The Battle of the Bulge began Dec. 16, 1944, and was a German offensive with the intent to encircle and destroy the four armies holding the western front. Victory by the Germans would have meant the possible recapture of all Western Europe.
Troops suffered through an average of eight inches of snow and 20 degree weather. Though the offensive was the third-deadliest battle of the war, the first, third, seventh and eighth US Armies, low on supplies and morale, were able to hold back the enormous offensive. The Allied victory in the battle would significantly help end the war in Europe.
The battle claimed the lives of more than 20,000 US servicemen, ending on Jan. 25, 1945, with over a dozen US soldiers being awarded the Congressional Medal of Honor for their heroic actions during the battle.
More anniversary event details can be found on the SC Military Museum's event page.