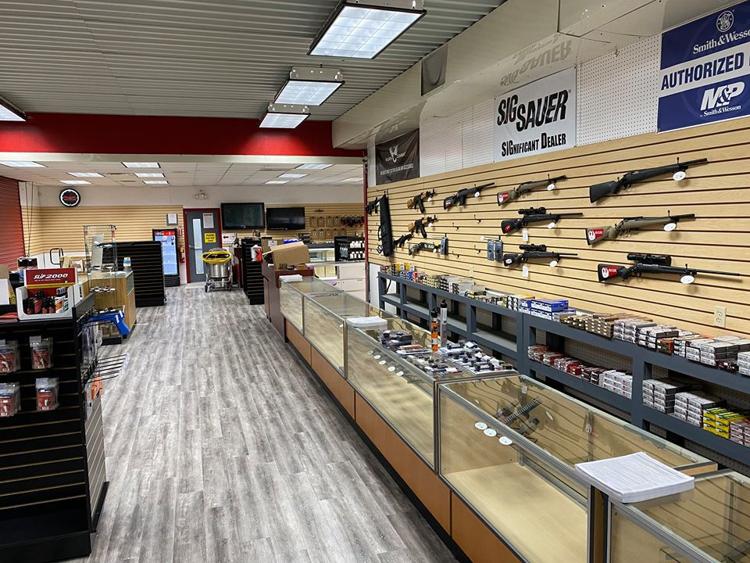 Lexington-based C2C Arms is set for a grand opening April 6, in the midst of the coronavirus pandemic.
Employees are prepared to adapt to the challenging time in order to provide their services. Formerly Lexington Guns and Shooting Range, C2C Arms will continue to provide a healthy work environment for veterans in the community. The staff is made up of 100 percent local veterans. The business is located at 472 US-378 W. 
Chief of Operations, US Marine veteran Chris Koufos, said the store is going to be ready to open strong. "We are doing everything we can to add social distancing to our services and our store, provide a safe place for our customers to come and purchase our products, as well as provide a safe place for our veteran employees," he said.
Koufos said he is not taking the pandemic lightly, but recognizes the importance of providing a place for his employees to earn a paycheck. "We will adapt and overcome in order to keep everyone safe and keep the doors open," he said.
The facility will keep the firing range closed for a short time after the grand opening. Plans are currently being reviewed to open the range to shooters. If the business experiences multiple people coming in on opening day, representatives will limit access to only a certain number of people at a time, and curbside services will be heavily used.
C2C will take multiple safety precautions:
-Curbside services for customers who do not wish to enter the facility on any products excluding firearms.
-All customers will be required to wear store provided gloves before handling any firearms.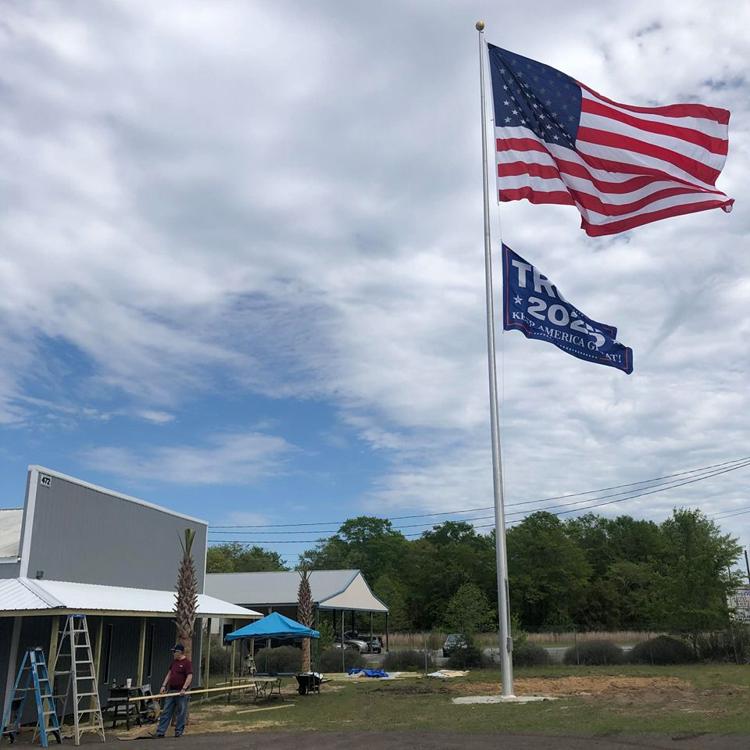 -Continuous disinfecting and cleaning will be administered by the staff.
-Staff will encourage social distancing with guests inside the store and encourage others to keep a safe distance from one another.
More information can be found on the C2C Arms Facebook page.