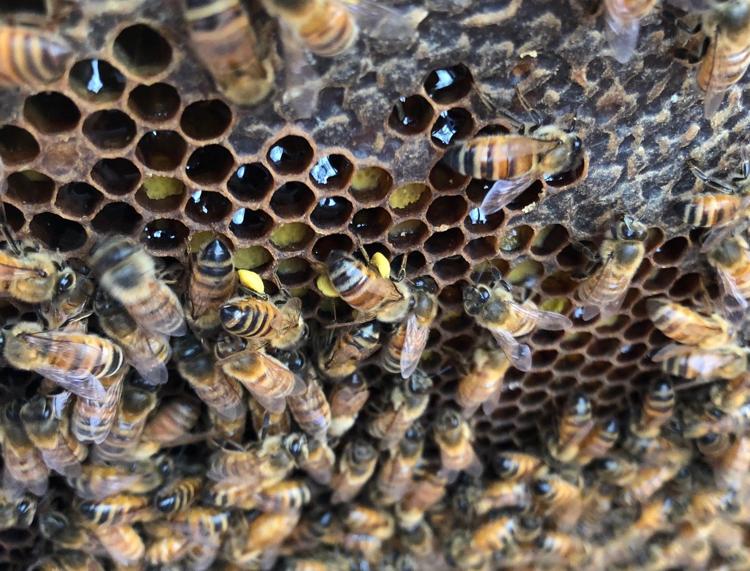 New activities are buzzing at The Big Red Barn Retreat.
The facility sits on 75 acres in Blythewood and provides therapeutic services to veterans and active-duty military members. Representatives from the nonprofit announced Monday that they will soon be hosting three beekeeping workshops.
The workshops will be offered Feb. 8, March 14, and April 11 from 9 a.m. to 4 p.m. It will be taught by Navy veteran and owner of the Blythewood Bee Company, Scott Derrick.
Each workshop will be a one-day interactive course that teaches service members the fascinating secrets of the honeybee, and how to keep the bees in an environmentally-friendly and sustainable way. The workshops are designed to leave participants confident and comfortable with one of society's oldest pastimes.
"We believe beekeeping has a lot of therapeutic benefits for veterans," said Sutton Shaw, Executive Director of the Big Red Barn Retreat. "If you are struggling with anxiety or stress, beekeeping requires you to get relaxed and focused on the task at hand."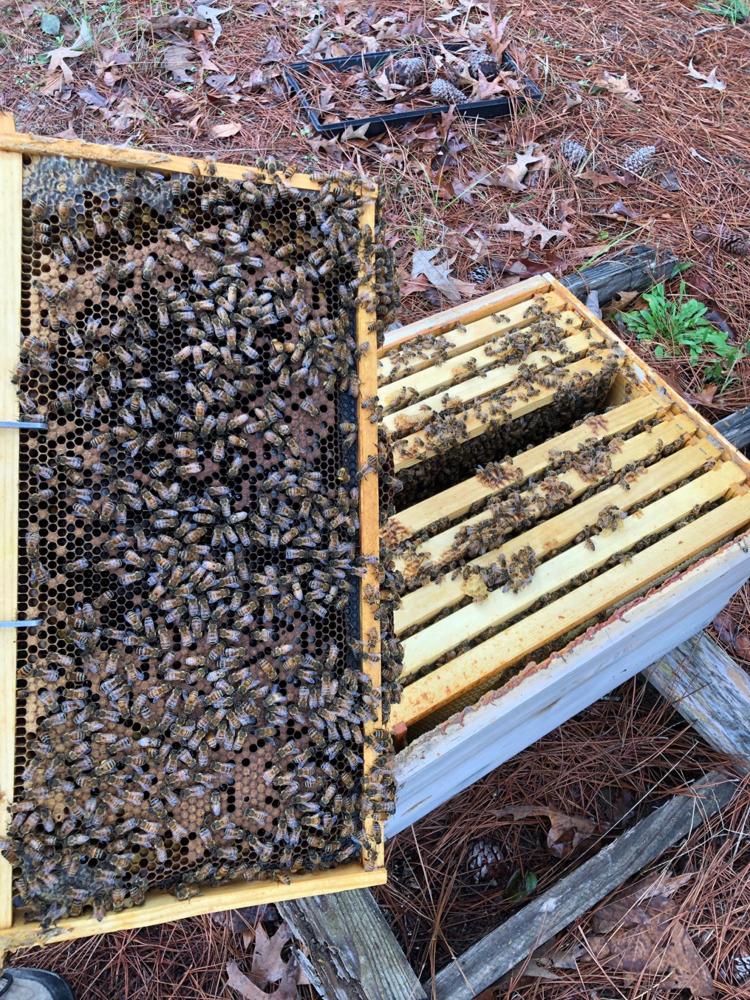 About three-fourths of the world's food crops depend on pollination and more than 40 percent of invertebrate pollinators – bees and butterflies – are facing extinction. Not only is beekeeping a stress reducer, but it promotes pollination and helps maintain nature's balance so both bees and butterflies can stay alive.
The workshops are free for veterans and active-duty military. Space is limited. To reserve a spot or find out more information, contact Scott Derrick, owner of Blythewood Bee Company, at (803) 754-7577.