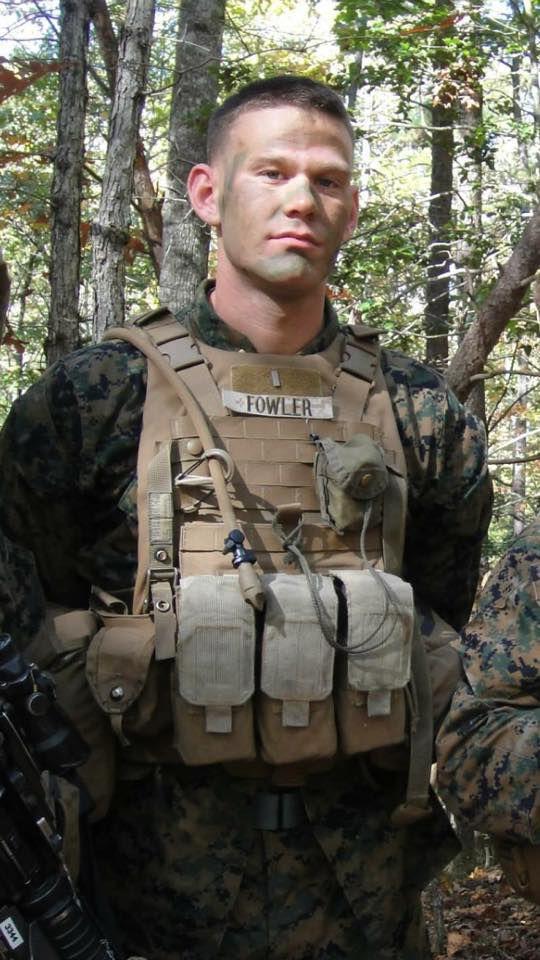 Captain Nick Fowler is originally from Nashville, Tennessee. He lived in the Top Gun days and always dreamed of flying fighter planes as a child. Due to Fowler's great academics, he was able to attend the U.S. Naval Academy in Annapolis, Maryland. While there, he was introduced to each branch of the military one at a time. The Marine Corps was last, and became his first choice.
The United States Naval Academy is the second-oldest military college in the United States, established Oct. 10, 1845, and hosts more than 4,000 college students, referred to as "midshipmen."
Folwer looked back fondly on his time there. "Yeah, there was a lot of good academics. The seriousness of the academy taught me time management and good study habits," he said. "Things that people need to be successful."
Fowler's newest job is the Officer Selection Officer for the state of South Carolina. This means, he is in charge of all recruiting and selections of future officers of the United States Marine Corps.
When asked what Fowler's experience has been with recruiting in Columbia, he said he has been impressed. "I am amazed by the caliber of people we have coming through selection out of South Carolina. Guys and girls that are running 19 minute three miles after they do their 24 pull-ups. I am blown away in comparison to other recruiting stations," he said.
Fowler doesn't have any regrets with his decision to join the Marine Corps. He commented on the severity, and honor of being a Marine. "We are second to none. At the end of the day, these guys and gals are your family. You spend holidays with them, weekends, training, deployments. There is nothing else like it," he said.
Anyone interested in officer selection may visit www.marines.mil
More information about Fowler can be heard at 943TheDude.com/soldiersalute.