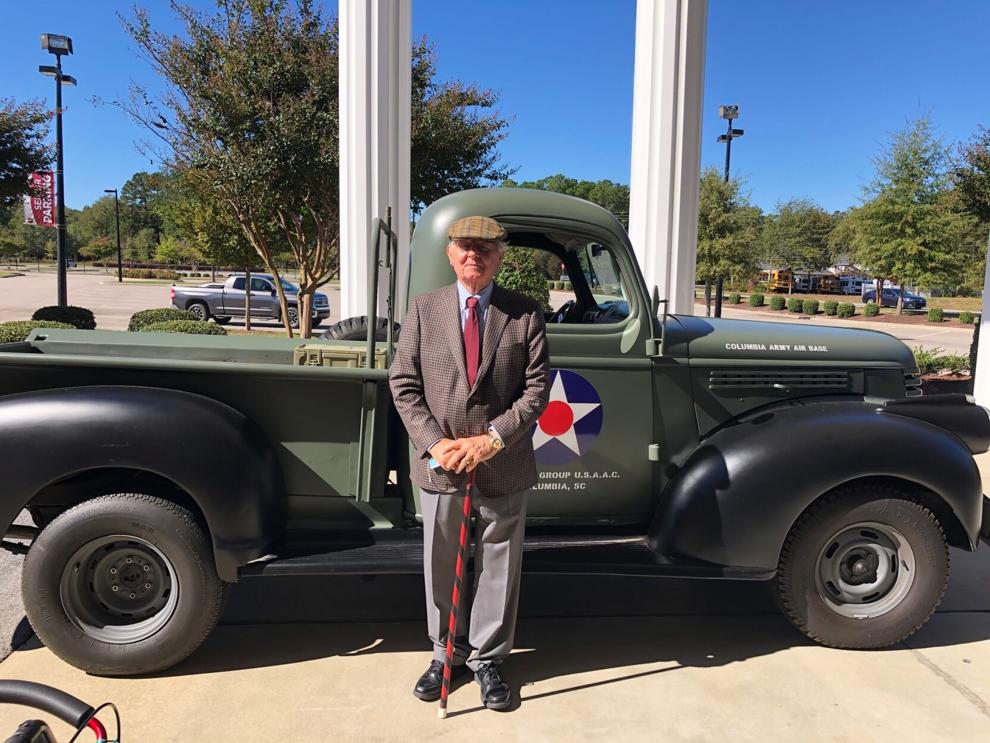 US Army veteran Harmond Hugh Rogers served from 1954 to 1983. A lifelong resident of Lexington, Rogers recently celebrated his 90th birthday.
Rogers did not have any initial intentions on joining the military. He was drafted in 1954 with a few other family names familiar to the Midlands.
"I was in law school when Uncle Sam asked me to get out and come serve," he said. Rogers served for two years as an infantryman and commented on how unexpected the quality of training was.
"That was some tough training. The cadre were top notch. I wasn't in the best shape when I went but in that eight weeks, I must have lost 20 to 30 pounds."
He attended his basic training at Fort Jackson. When he was on the installation in the 50s, there was not much to see according to Rogers. He commented on how much more advanced the base has become in the past 70 years.
After two years of infantry service, Rogers applied to become a Judge Advocate General Officer. These officers mirror almost all aspects of civilian law and civilian lawyers, working only on military legal matters.
Having nearly completed law school before being drafted, and having friends in the legal field to write him letters of recommendation, he was accepted to the program and commissioned as a 1st Lieutenant.
Rogers was unashamed to say that he enjoyed being an officer more than being an enlisted man. "I was pretty good with my infantry skills, and of course honored to be one, but law always came natural to me and my time as an officer was spent mostly doing that," he said.
Rogers now works at a law office close to the courthouse in Lexington, South Carolina.
Learn more about Rogers this week on 943TheDude.com/SoldierSalute.