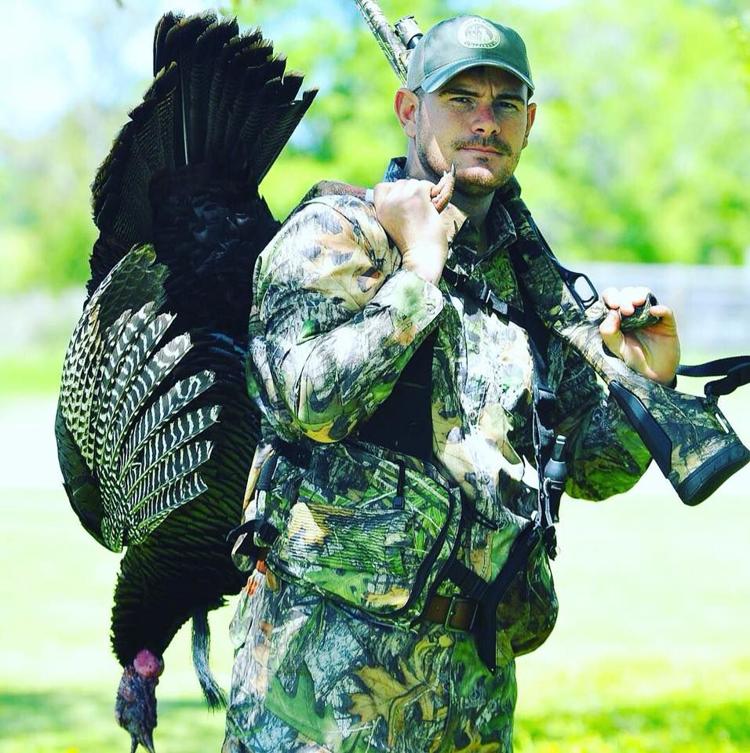 SSgt. Brandon Bryan enjoys spending time out in nature with a rifle, shotgun or a fishing pole - like many veterans. After tours in Iraq, Afghanistan and an extensive combat career in the US Army, Bryan finds hunting takes him back to a time he truly misses.
Bryan's job was a combat engineer. While serving in Afghanistan, his purpose was to find and destroy IEDs (bombs), or improvised explosive devices. These devices are easily and cheaply made and have been used for years to distract, maim, destroy, and even kill in the War on Terror. More than 3,000 US service members were wounded by these "roadside bombs" in 2010 alone.
Bryan's job was considered one of the most high-risk. He has been hit by roadside bombs more than a dozen times in his career, yet still carries much pride for what he did. "Not only were we clearing the way for coalition forces and our brothers and sisters, but we were also making the roads safer for the local population," he said. "The reward outweighed the risk."
Bryan has been recognized for his commitment and courage more than once. In 2015, Clemson University invited Bryan to be the "Hero of the Game." A die-hard Clemson Tigers fan, this was Bryan's first time stepping into Death Valley.
"It was a true honor and something I'll never forget. I would be lying if I said it didn't bring a tear to my eye," he said. Bryan received a standing ovation from the crowd when it was announced that he is the recipient of two Purple Heart Awards.
SSgt Bryan is not the type of person to leave a fellow brother or veteran behind. He took a job in 2019 as the state lead for The Fallen Outdoors, a 501c3 veterans' hunting organization that facilitates hunting and fishing trips all over the country for veterans. The organization has operations in 39 different states.
Bryan wanted all veterans to know that whether you're a struggling veteran, disabled, or just looking for the camaraderie you miss, he and his team have a place for you at The Fallen Outdoors.
More information about Bryan can be found at 943TheDude.com/soldiersalute.