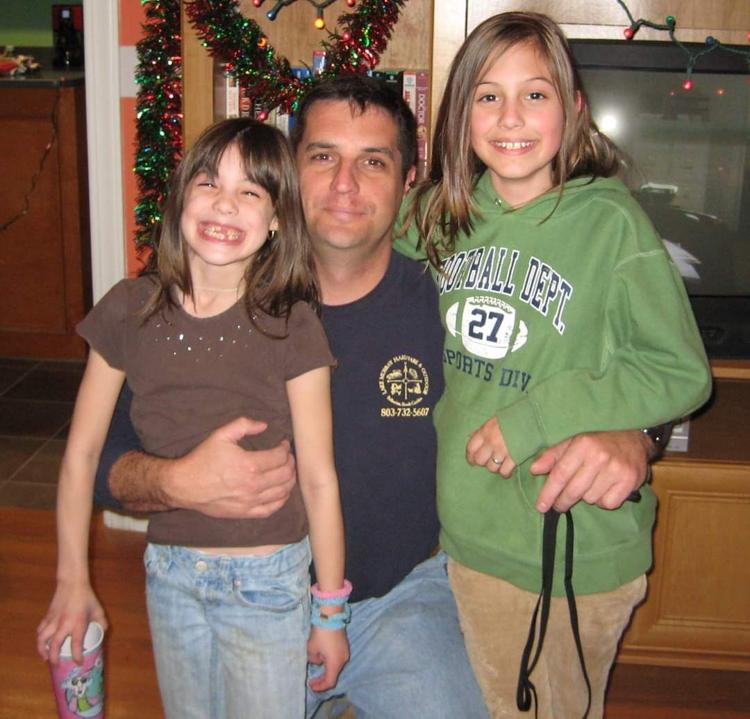 Mike Outlaw is an Irmo native who has called South Carolina home all his life. His family boasts a rich history of military service. His uncles even served in the Korean War with the U.S. Army.
Outlaw joined the military when he was 17 with his parents permission, after graduating high school. He said he always had the desire to serve, even from a young age. When asked why he chose the U.S Marine Corps instead of the Army like his family members, he said, "One of their recruiting slogans when I was young was 'The Few, The Proud.' I kind of run to the beat of a different drum so I wanted to do something that a lot of people don't do."
Outlaw is a lover of heavy equipment. Even before the military, he enjoyed farming and the maintenance needed to keep farm machinery up and running. His choice to become a tank crewman was an easy one. "I farm even now. I always loved the heavy equipment so it was an easy choice," he said.
When Outlaw first entered the Marines, he grew accustomed to the tanks used at the time, the M-60, which he comically called a "bulldozer with a gun on it." He was still serving when the Marine Corps accepted a new tank many consider one of the most dangerous and sophisticated tanks of all time, the M1 Abrams.
Along with a slew of extreme fire power and equipment, the M1 Abrams is capable of land speeds of more than 40 miles an hour, which is dramatic for a vehicle that weighs in at 54 tons or 108,000 pounds. Though the tank is a force to be reckoned with, the Marine Corps in recent years has made the decision to get rid of all of their tanks and most of their artillery, in an effort to become a smaller, lighter and faster force.
Being a former tank crewman, Outlaw said he doesn't like the idea of the Marines going away from tanks, but he understands the reasoning. "When you have a platoon or company or battalion of tanks rolling through the desert, you don't see the enormous supply chain that it takes to keep those tanks operational. For every four hours of drive time you will maintain that tank for 8 hours," he said.
Learn more about Outlaw this week at 943TheDude.com/SoldierSalute.