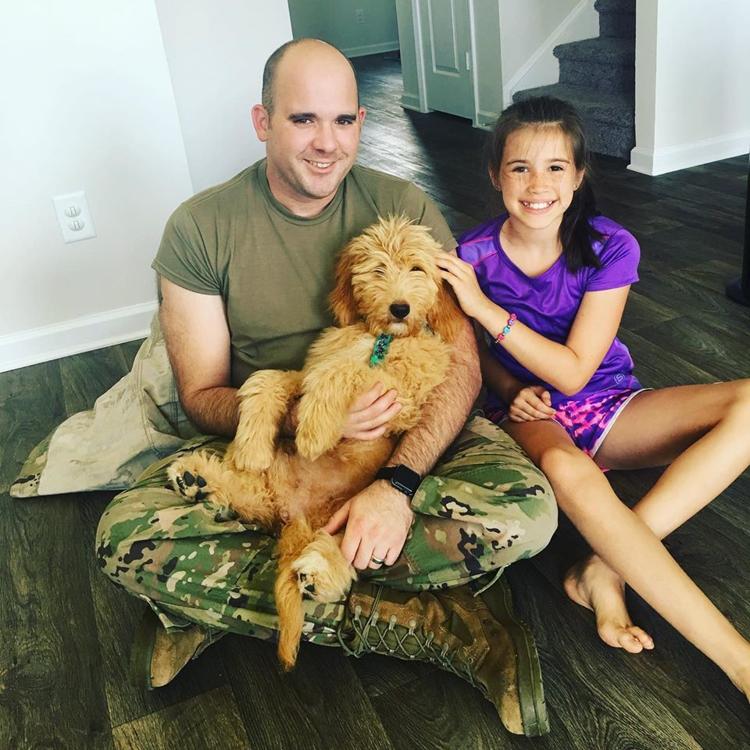 Sergeant Carter Lybrand graduated from Gilbert High School in 2009. While playing on the rugby team, his dreams of serving the nation came to fruition.
"Above all, I just wanted to serve the country that I love so much. It was a sense of duty and purpose that drove me," he said.
Lybrand said the rigorous sport of rugby mentally and physically prepared him for the hardships of boot camp. He was the team captain from 2007 to 2009 and led his team to state those years.
Lybrand credits his decision to join the military heavily to the mentoring of his rugby coach, retired Lieutenant Colonel, Kim Pipkin. "He was always straight up with me and didn't sugarcoat anything. He said it would be hard, and times would be challenging, but it would all be worth it," said Lybrand.
Lybrand deployed to Taji, Iraq in 2011 as an ammo supply specialist while serving in the National Guard. Though he was a safe distance from the enemy, the small-town country boy had a point of realization while on base.
"About two weeks in, we heard and felt a loud explosion, followed by several more. They had shot some rockets into the base. We were safe, but it was a real shock and made me go 'alright this is real, we are in a warzone'," he said.
On that same deployment, Lybrand relocated to Camp Buehring, Kuwait. It was there that a lifelong dream of playing country music started to develop. The base held a talent show on New Year's Eve, called "Buehring-Idol," in order to boost the morale of the service members on base. Believing he would not win, Lybrand got on stage with his guitar in front of nearly 1500 people. He had been playing since he was 12 years old.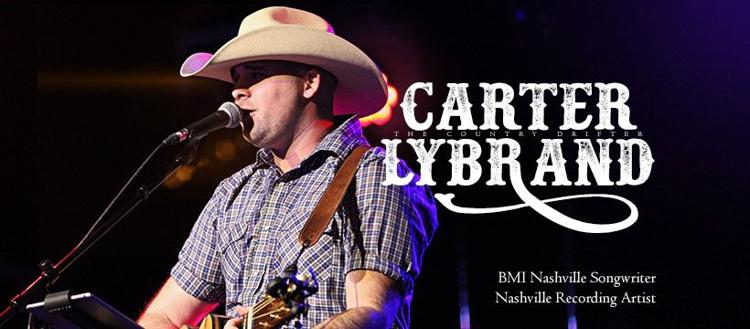 "I sang a song I wrote called 'Back in the States,' he said. "It was a happy, up-tempo song I wrote and believed that everyone listening could relate to it... they were throwing the non-alcoholic beer, cheering, screaming... I was amazed." After winning the talent show, Lybrand decided when he got home from deployment, he would begin to pursue his dream.
Lybrand officially left his job in June of last year to continue his singing career. Learn more about Lybrand on 943thedude.com/soldiersalute, and listen to his music on Lybrand's Facebook page.