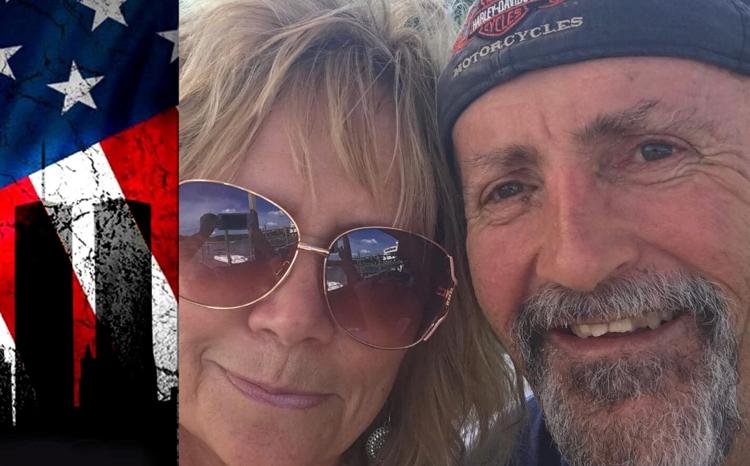 Robert Nichols served in the United States Marine Corps from 1969 to 1974.
He entered the Marines as an infantry rifleman after deciding not to join the US Navy.
"I had a buddy who had joined the Navy and we were going to join together on the buddy program. Well, the Marine recruiter shared the same coffee pot as the Navy recruiter. He asked if I would talk to him for a few minutes and I ended up joining the Corps." Nichols said he has "no regrets to this day" in deciding to join the Marines.
His time in the military was short but he still lives by the old Marine Corps saying, "once a Marine, always a Marine."
Nichols now serves as the Vice President of the Palmetto Marine Corps League. The Marine Corps League is a national organization dedicated to promoting the interest and preserving the traditions of the United States Marine Corps. The organization supports pro-marine non-profits like the Marine Corps Scholarship Fund, Semper Fi Fund, Navy Marine Corps Relief Society and also plays a large part in Toys for Tots.
Another notable action is the Marine Corps League's dedication to providing funeral honors support to over 10,000 Marine funerals, annually.
Nichols is a member of another organization doing its part to help the local community. The Apostles Motorcycle Society is a Christian-based motorcycle society hoping to assist the community with their spiritual connections in Christ. The group members wear a cross on the back of their vests with each point of the cross representing a different code that the organization tries to live by.  The codes include, 'have faith, live in truth, be merciful and be humble." Full fledged members of the organization are required to participate or lead in an area of ministry or outreach in their local community, according to the organization's website.
Learn more about Nichols this week on 943TheDude.com/SoldierSalute.