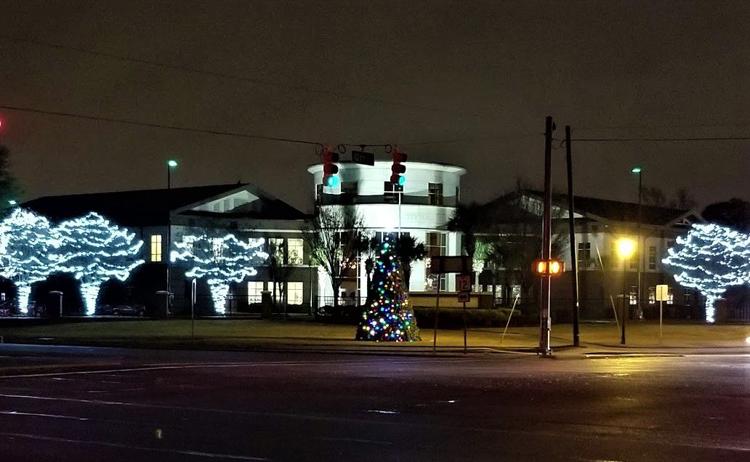 The State Christmas Tree is glowing with lights, and the holidays are upon us. With the season, come some annual events. 
The City of West Columbia is hosting the 15th Annual Christmas Tree Lighting on Friday, Dec. 6, at 6:30 p.m., at West Columbia City Hall, 200 N. 12th Street.
I'm really looking forward to it," said West Columbia Mayor Tem Miles. "It's my favorite time of the year." It's Miles' first Christmas Tree Lighting as mayor.
"I'm honored to be a part of it," said Miles. "The Tree Lighting is a great kick-off to the Christmas season. It's a truly special event."
Each year, West Columbia area elementary schools hold a "What Christmas Means To Me" contest. The essay winners from each school are recognized at the tree lighting and read their winning essays or poems.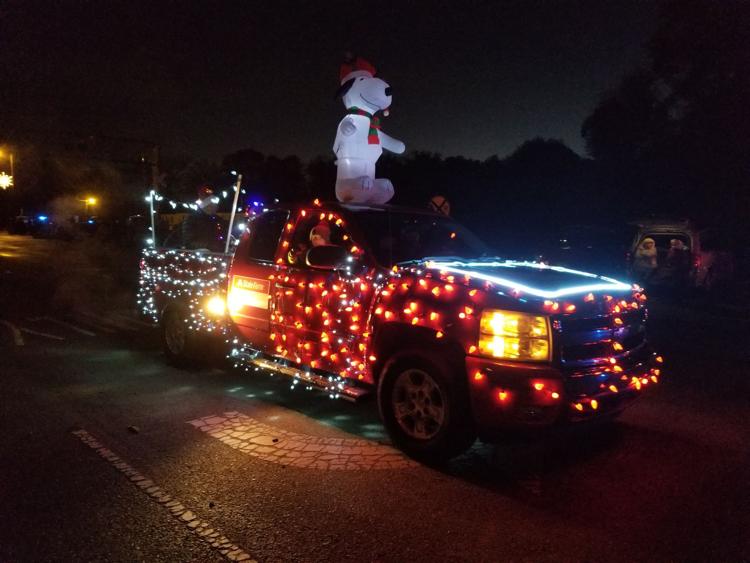 In addition to the writing contest, there is a student artwork contest. The winning artwork entry will be featured on the cover of the event program. The top three entries will be displayed on the Art on State wall in the Interactive Art Park at 435 Meeting Street.
"It's an even that pulls together every segment of the community," said Miles.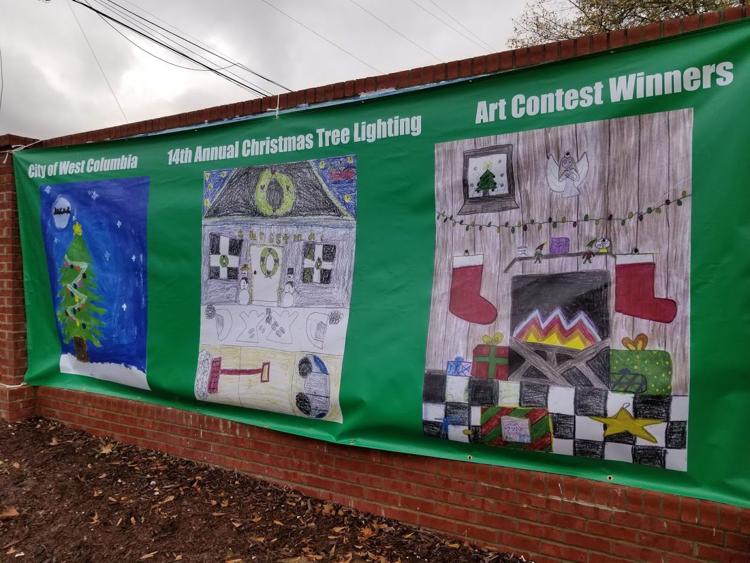 The program includes Christmas carols, greetings, and the lighting of the West Columbia Christmas Tree. Students from Brookland-Cayce High School Band, Cyril B. Busbee Creative Arts Academy Chorus, Northside Middle School Chorus, and Riverbank Elementary Chorus will perform holiday classics.
Radio and television personality Joe Pinner will serve as the Master of Ceremonies. The Christmas message will be given by Pastor Dow Welsh from Holland Avenue Baptist Church.
At the conclusion of the program, a reception will be held in the New Brookland Room of the West Columbia City Hall. Refreshments are provided by local West Columbia restaurants, organizations, and businesses.
Holiday Parade of Lights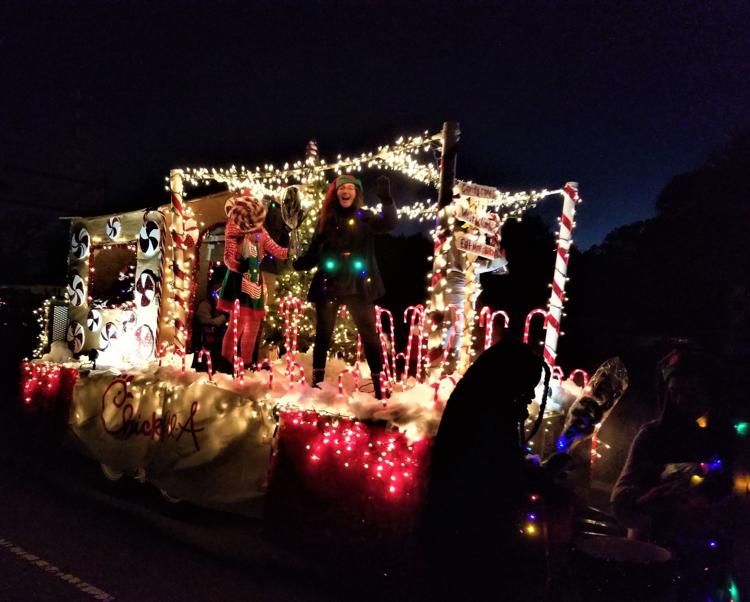 The annual Holiday Parade of Lights begins at 5:30 p.m. on Dec. 14 and it runs through the middle of West Columbia, after staring in Cayce. It is the only "night time" parade in the Midlands, and it is one of the most anticipated parades of the Christmas season.
The  Holiday Parade of Lights is a wonderful opportunity to see the streets radiating at night with Christmas lights," said Miles. "It something I look forward to every year."
The parade is sponsored by the City of West Columbia and the City of Cayce and it is hosted by the Greater Cayce West Columbia Chamber of Commerce.
It begins in front of the Cayce Municipal Complex located at 1800 12th Street. It then will proceed down 12th Street, ending at the corner of Highway 1  and 12th Street in West Columbia. Crowds of over 20,000 have been estimated, so come grab a viewing spot early.