Chef Greg Martin is the owner of Primal Gourmet in West Columbia. The restaurant and food delivery service has thrived since opening a large base operation at 725 Meeting Street in July.
As Thanksgiving approaches, Martin took some time out from his schedule to share the details of one of his special dishes.
"I make a beef tenderloin on Thanksgiving," said Martin. To make it the most succulent beef tenderloin, Martin marinades it. "I marinade it with fresh herbs, roasted garlic and olive oil."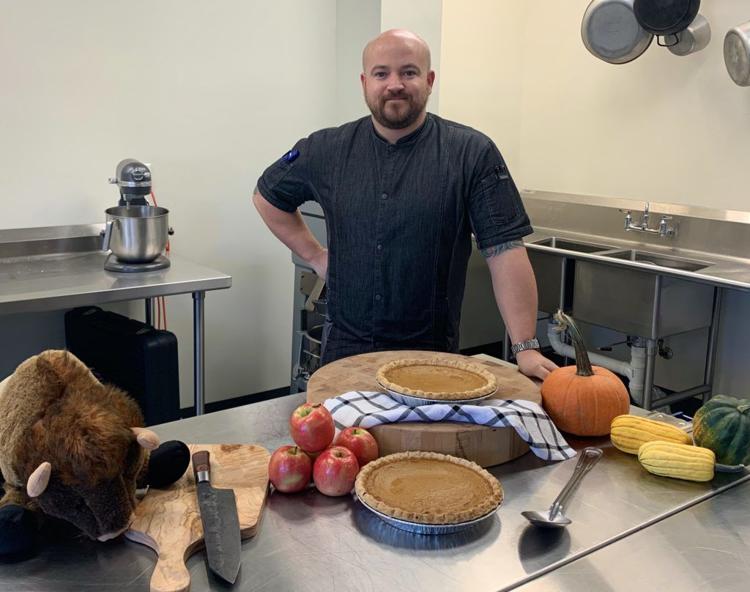 He said he bakes the tenderloin at 400 degrees until the meat is medium rare.
"I slice it thin and serve it with horseradish creme," said Martin. "it's sour creme, fresh horseradish with salt and pepper."
Another Southern favorite Martin is partial to around Thanksgiving is mac and cheese. It's a casserole that he markets, just around Thanksgiving, at Primal Gourmet. He uses sharp yellow cheddar and white cheddar, melting the white cheddar so it acts as a sauce. Martin said he layers the sharp yellow cheddar in the casserole.
"Bake it until it's crisp on the edges," he said. "On 350 for about 40-to-45 minutes."