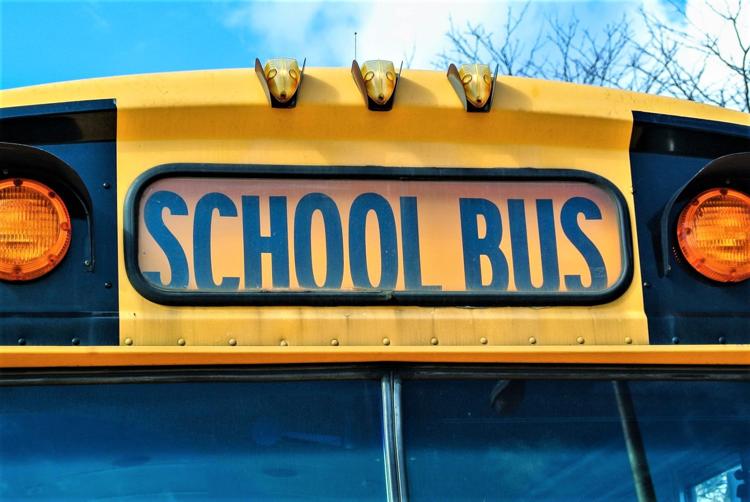 It was announced Wednesday that schools in South Carolina will remain closed through the rest of the school year.
Governor Henry McMaster and State Superintendent of Education Molly Spearman made a statement at a press conference midday. Spearman mentioned earlier in the week that the decision would be made public at some point in the next few days.
Although "normal" graduation will not be held for seniors, McMaster encouraged school districts to hold some form of graduation program at a later time.
Moving forward, Spearman said there will have to be significant changes made in order to reopen schools in August in a safe way.
The governor initially closed schools in mid-March to help maintain safety for students and staff amid the coronavirus pandemic. Later, he issued a joint statement with Spearman March 24, extending the closure through April.
E-learning will continue to take place for students throughout the rest of the school year.