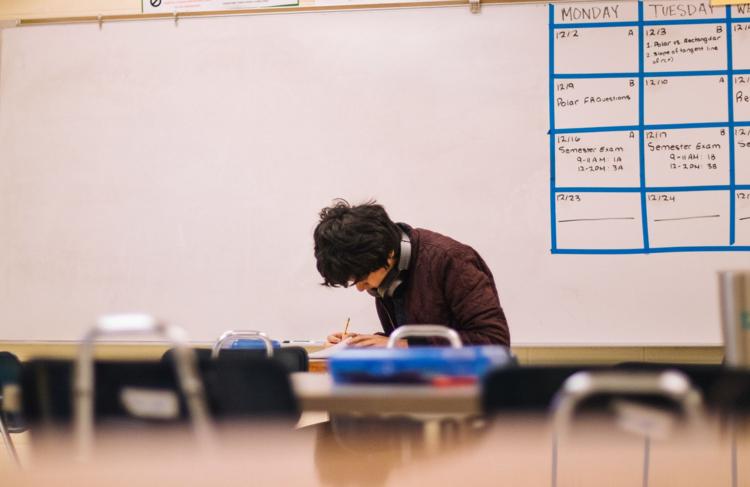 The South Carolina Department of Education (SCDE) released a memorandum Tuesday about the state of schools across South Carolina during the COVID-19 pandemic.
As a result of the waiver from the U.S Department of Education, South Carolina will not administer the following assessment programs:
SC READY: English language arts and mathematics in grades 3-8
SC PASS: science in grades four and six
End-of Course Examination Program: English, algebra, biology, U.S. history, and the Constitution
Pre-K assessments
Literacy screening
Alternate assessments
The waiver allows flexibility for the state's accountability system. Designations made in fall 2019 will remain in effect for an additional year.
The following requirements under the Every Student Succeeds Act (ESSA) were also waived:
The English language proficiency assessment
ESSA required-95 percent participation rate on federally-required assessments
Alternate measure of achievement (South Carolina's "growth metric" on report cards
Student success or school quality metrics including the "student engagement metric," the "college and career readiness metric" and certain public reporting requirements
During the remainder of the school year, students should have the opportunity to:
Complete the courses in which they are currently enrolled
Complete the courses in which they would have enrolled in during the fourth quarter
Enroll in any credit recovery courses
Demonstrate mastery in an effort to improve a course grade
Finalize dual credit courses offered jointly with higher education institutions
To accomplish the listed goals, the SCDE is re-framing the structure of the second semester. This will result in one final semester grade reported for the end of the term. The grade will reflect work competed and mastery demonstrated during the third and fourth quarters combined. Current grades stored for the third quarter should be considered as interim reporting.
The final semester grade will be applied for any student enrolled in a credit-bearing course.
All credit-bearing courses should follow the requirements of the Uniform Grading Policy (UGP), with numerical grades recorded. This will assist in maintaining equity across schools and districts for scholarship considerations.
Additional information regarding SCDE's plan for the rest of the South Carolina school year is available in the COVID-19 Grade Reporting Guidance Memo.