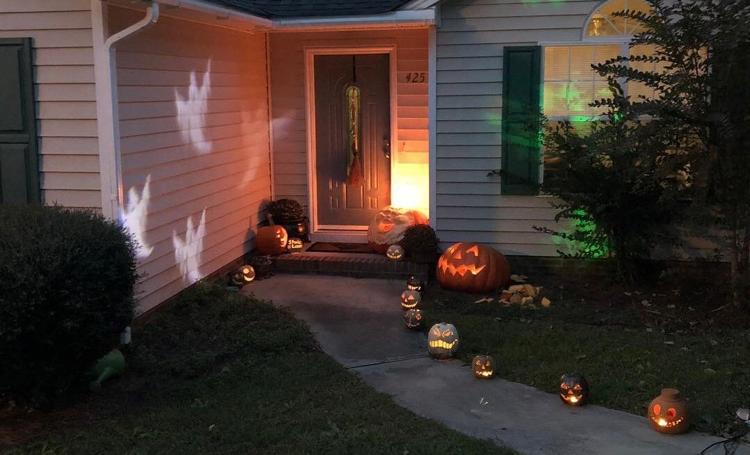 West Columbia residents who enjoy going above and beyond decorating their yard for the season have the chance to be recognized for their efforts.
The West Columbia Beautification Foundation has launched its Holiday Yard of the Month competition. Submissions are due by Friday, Oct 2.
City of West Columbia officials listed requirements to submit an entry:
-Submissions should include three to five photos, submitted via Facebook Messenger on the Foundation's page or by email at cotte@westcolumbiasc.gov
-Submission photos must be taken on the property that is visible from the street
-The same property can receive an award more than once in a calendar year, but it must be in a different category
-The property of all current residents of West Columbia, both owner-occupied and rental, are eligible to participate
-The upkeep of the yard or decorations can reflect the effort of the resident, or that of a professional landscaper/groundskeeper
-During reign as Yard of the Month, winners are expected to maintain their yard in the same manner that allowed them to win the title
Additional information can be found on the Foundation's website.