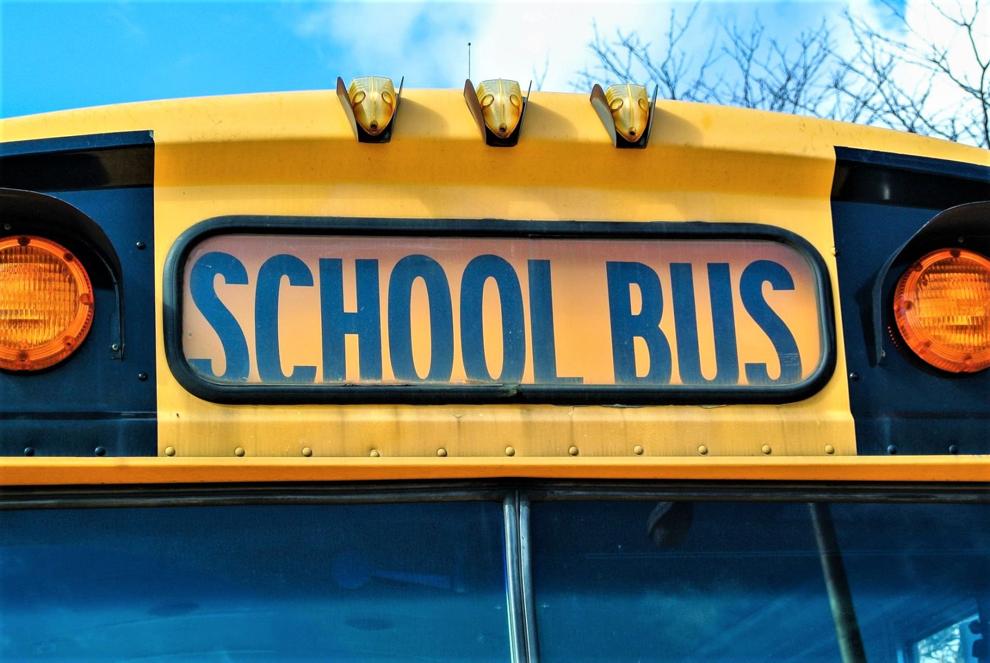 Springdale police reported information Thursday afternoon regarding an incident that occurred May 12 after school dismissed at Springdale Elementary School.
According to SPD, the school resource officer received an assistance call over his school radio about an active incident on a school bus. The bus had already departed the school with students but returned due to a student attacking other students. The SRO entered the bus and found students crying, several of them were hurt.
Based on the investigation, one student had attacked multiple others and was approaching another student as the SRO boarded the bus. The officer helped students get off the bus through the rear emergency exit as staff members attempted to calm the other student. SPD said staff escorted two students to the nurse for scratches on their faces and injuries to their heads.
After the bus was cleared, the student refused to get off the bus and began punching a bus window, according to police. The student then bit a teacher and continued to strike the window. School staff and the SRO were able to calm the student enough to get off the bus so it could be used to take other students home.
Staff escorted the student to the office to wait on a parent. Once in the school office, police said the student then began to hit windows, pull down photos and attempted to leave the school. As a staff member tried to stop the child from leaving without a parent, the student pulled the staff member's hair and clenched it so tightly the staff member could not break free. The SRO then decided to place the student in handcuffs for her safety and the safety of nearby staff members. The SRO put the handcuffs in the front position of the student. Police said the student then calmed down, and the officer removed the handcuffs.
"We do not make it a common practice to handcuff an elementary-age student, but due to the extenuating circumstance, it was necessary to keep the student, staff and the other students safe," said Springdale police Chief Andrew Richbourg in a statement.