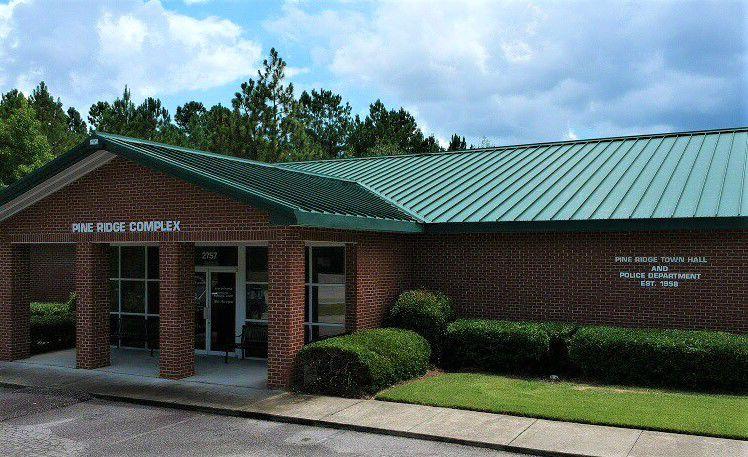 An announcement was released from the Town of Pine Ridge Mayor Pro-tem Daniel Davis Wednesday in regards to Mayor Robert Wells.
According to to Davis, the town received notice from Wells Tuesday that he is resigning from his position as mayor. 
"As many know, Mr. Wells was diagnosed earlier this year with COVID-19, which resulted in a temporary shut down of Town business. Unfortunately, Mr. Wells has continued to experience complications from this diagnosis. These issues have led to Mr. Wells needs to, reluctantly, step away from his duties as mayor to focus on his health and wellbeing," the announcement from Davis reads. 
It was reported that it was a difficult decision for Wells to step down, and that he expressed great remorse to not be able to fulfill the term of office he was elected to serve. 
"Although there have been tough challenges, I have enjoyed serving the Town of Pine Ridge in this capacity," said Wells. He is said to have wished his successor and the Town good health and success. 
Pine Ridge has been in contact with County Elections and is beginning the process to proceed with a special election, according to Davis.