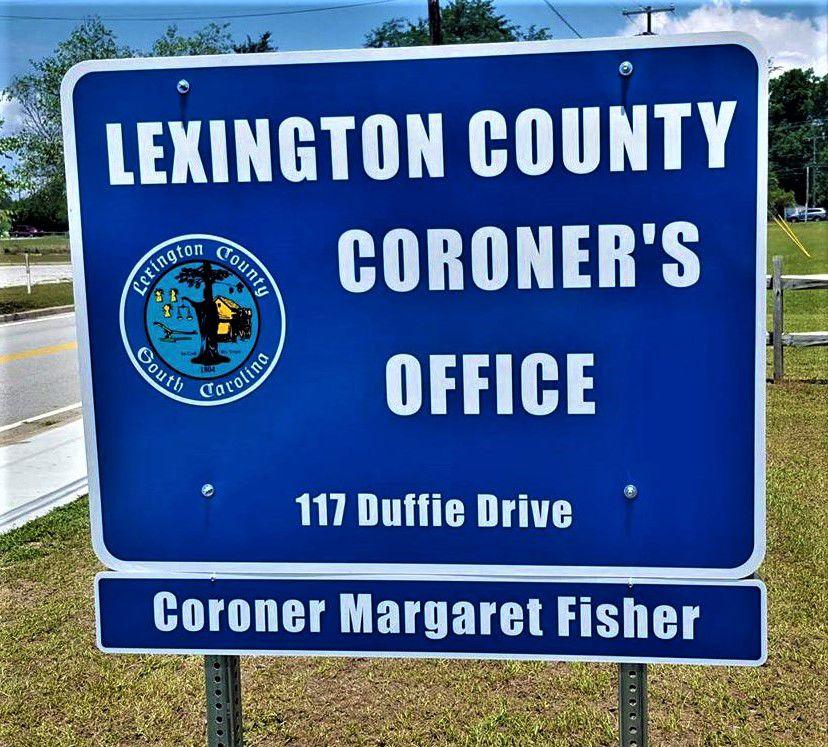 Lexington County Coroner Margaret Fisher has identified the individual who did as a result of being struck by a motor vehicle in the 2400 block of Augusta Road around 9 p.m. Thursday.
According to Fisher, Ms. Donna Lee Barnes, 64, of West Columbia, was attempting to cross the roadway when she was struck by a vehicle traveling toward West Columbia.
Barnes was pronounced deceased on-scene due to the injuries sustained. The driver of the vehicle was not injured.
The West Columbia Police Department is investigating. Any additional information will be updated when received.