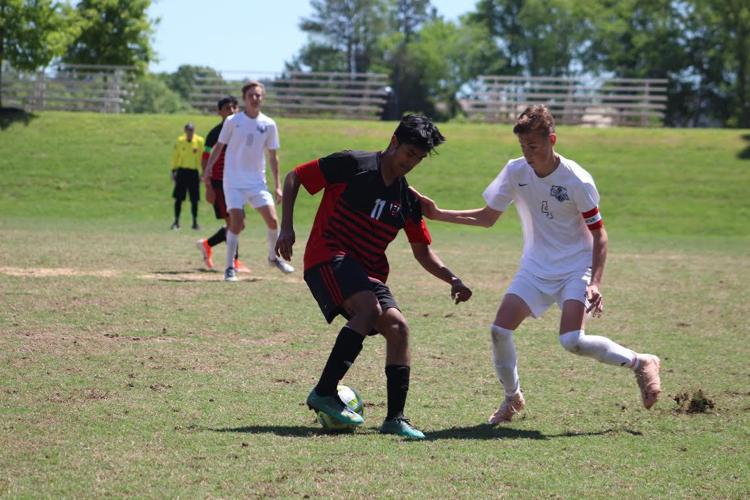 Gray Collegiate boys' soccer coach Kevin Heise feels COVID-19 is a double punch to the gut.
The suspension of spring sports by the SC High School League means he's not able to coach his players, particularly the seniors.
He also had to cancel his prized tournament - the NIKE Palmetto Cup - for the first time in 27 years. It was scheduled to take place Monday through Wednesday this week at Saluda Shoals Park in Irmo.
"Obviously, we are extremely disappointed not to be able to host the 2020 NIKE Palmetto Cup," Heise said. "But again, these are extraordinarily unique times that we are living in right now. Most of our routines have been interrupted. It will be indeed strange to have a true spring break as we have not had that since the tournament started in 1993."
The NIKE Palmetto has been highlighted by TopDrawerSoccer.com as one of the signature high school tournaments in the country. It has brought statewide and nationally-ranked teams to Lexington County during spring break. For the second straight year, a girls' field was added to the tournament.
In addition, Heise moved to a showcase format in which each team would play three games in group play and a points system would be used to determine the finalists.
This would have marked the third consecutive year the NIKE Palmetto Cup took place at Saluda Shoals Park.
Heise praised park officials for allowing fans to see so many teams simultaneously in a "proper tournament atmosphere" setting.
"The folks at the Irmo-Chapin Recreation Commission have been awesome to work with over the years and we look forward to continuing that relationship in the future," he said.
Heise expects interest in the NIKE Palmetto Cup to be "as keen as ever" next year. Nevertheless, it will not compensate for the disappointment for his senior players.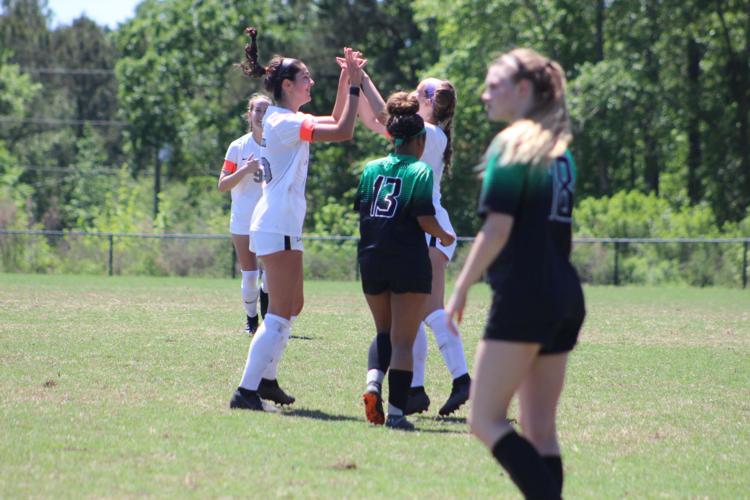 "Well this is the toughest part of the entire situation," he said. "Our personal lives are built around our involvement with high school soccer. We hurt for our players and especially our seniors who have been blindsided by this unfortunate situation.
"We will coach again, but for many of these young people, this is the last real competitive soccer they will ever participate in and even for those going to college to play, it's just an entirely different experience. I hate it for all the spring sport student-athletes across the state and country that are experiencing this phenomena."