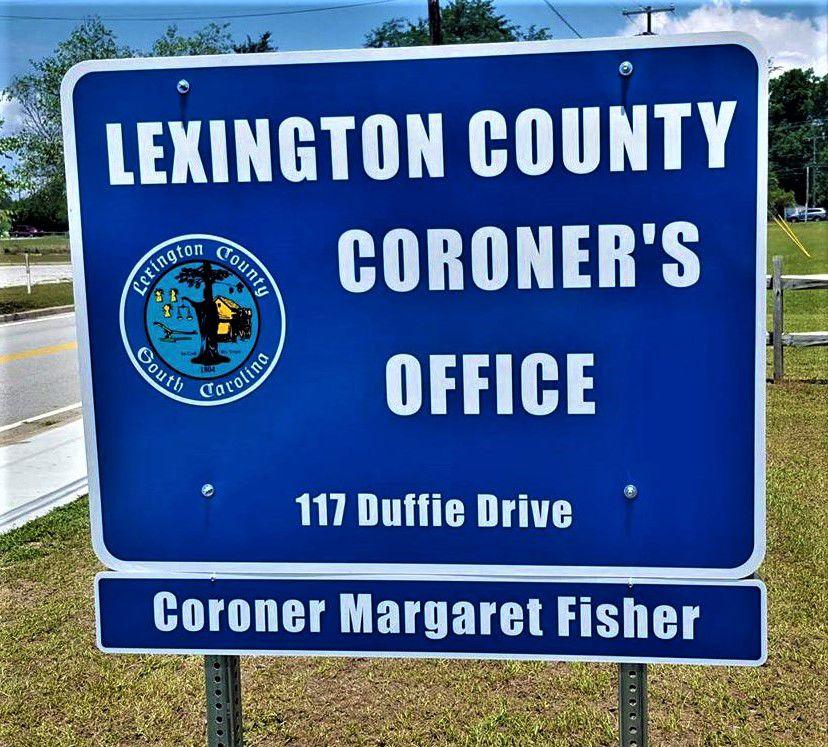 Lexington County Coroner Margaret Fisher notified the public Wednesday after identifying the individual who died following a minibike collision. The driver was a 13-year-old male from the Pine Ridge community.
According to Fisher, the 13-year-old succumbed to his injuries after being transported to an area hospital following the incident which took place around 6:40 p.m. Tuesday.
Fisher said he was riding the minibike on Williams Circle near Courtney Drive, when it left the road, struck a mailbox, then collided with a tree.
The South Carolina Highway Patrol is investigating.