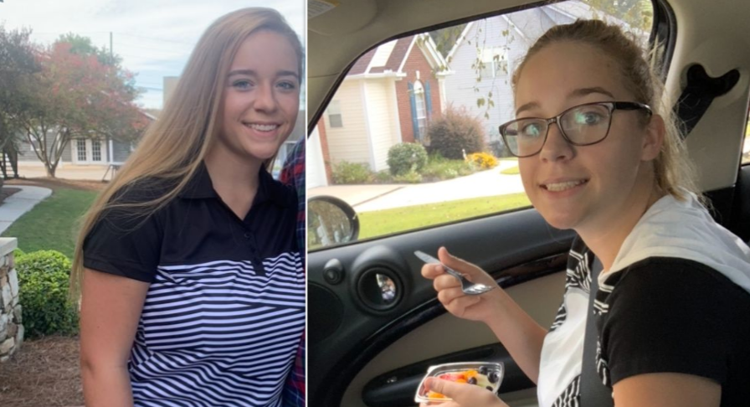 UPDATE: Lexington police reported at approximately 6:50 p.m. Monday that Meredyth Conrad has been found safe and is with her family.
ORIGINAL STORY:
Lexington Police Chief Terrence Green notified the community Monday afternoon that detectives are seeking information on the whereabouts of a teenage runaway in crisis who left her home overnight. Police called her an "at risk" runaway.
According to LPD, officers were dispatched to a residence on Creek Side Lane in the Town of Lexington Monday morning where it was discovered that Meredyth Conrad, 17, of Lexington, had runaway from her home. She was last seen at approximately 10 p.m. Sunday.
Conrad is a white female with blonde hair and blue eyes. She is 5 ft. 4 in. tall and she weighs 160 pounds. It is not known what clothing she was wearing or if she is with anyone else.
Anyone with information about her whereabouts is asked to contact detective Miramontes at 803-358-1520.
Those with information can also contact Midlands Crimestoppers in the following ways:
PHONE TIP – Call 1-888-CRIME-SC (888-274-6372).
WEB TIP – Go to midlandscrimestoppers.com and click  "Submit a Tip"
Mobile TIP – Download the new P3 Tips app on your Apple or Android Device.
You can provide information anonymously through Midlands Crime Stoppers. Your tip could earn you a cash reward of up to $1,000 for information in this case.