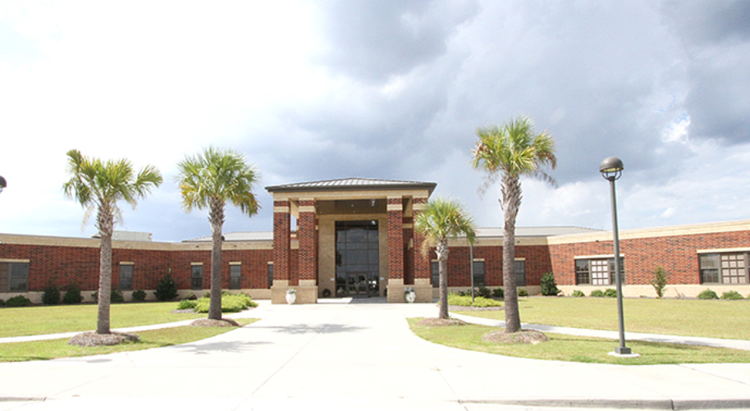 A manhunt took place around the Redbank area of Lexington midday Friday, after a police chase began earlier in the day.
Three schools were placed on a lockout, where all individuals inside were unable to leave. Parents received a text from Lexington One, regarding a delay in food pickup due to the lockout. A parent of a child from Carolina Springs Middle School received the following:
"Food pick up at CSMS delayed to at least 1 p.m. School in lockout at law enforcement request. We apologize for the delay. Thanks."
Carolina Springs Elementary and White Knoll High School were the other two schools placed on lockout.
The search area is reported to be less than a mile from Carolina Springs Middle, which is located at 6180 Platt Springs Rd., Lexington. A SLED helicopter and K-9 units are involved in the search.
Parents were notified again around 1:30 p.m. that the lockout was lifted.
Highway patrol led the search, quickly assisted by Lexington Sheriff's deputies, according to Master Trooper David Jones. Jones said the manhunt has now been called off. However, the investigation is still active, according to Jones. He said inside the suspects' vehicle were some weapons and "other suspicious things."
Additional information will be updated when received.