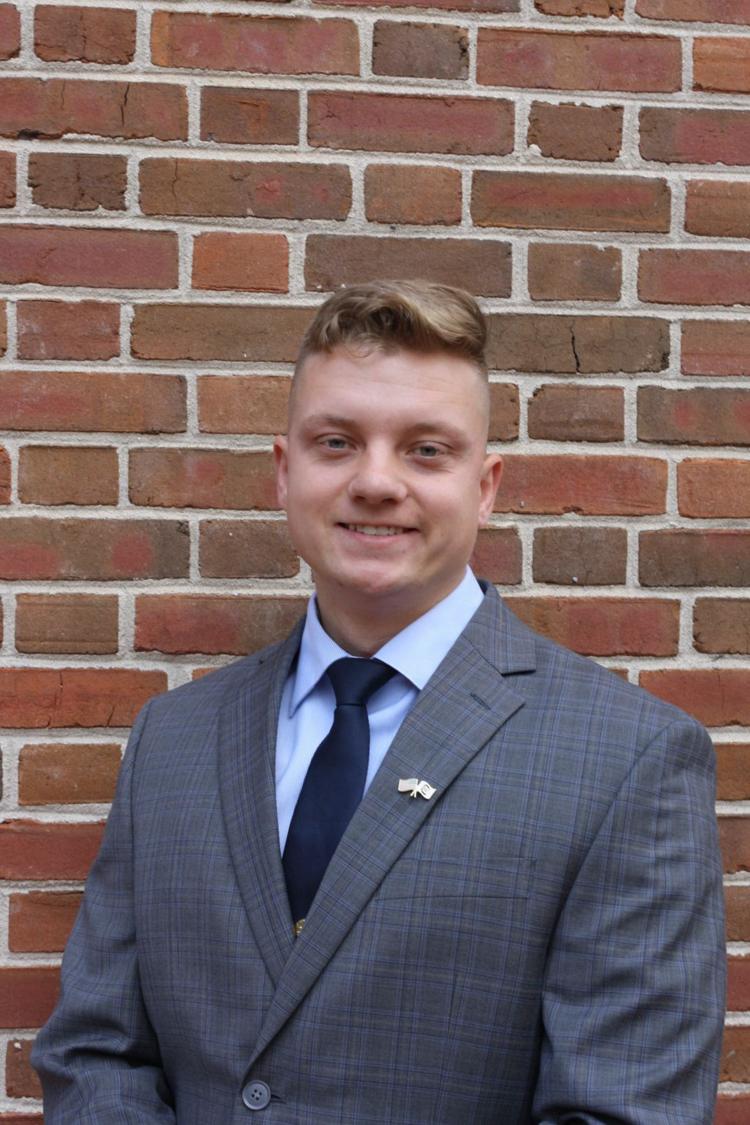 Not all military personnel serve a nine-to-five. Additionally, the call to serve does not always involve picking up their whole life to start a career.
Bobby Herpel heard the call, and answered in the best way he could. Herpel said he joined the Marine Reserves after a dark patch in his life. Marine Corps boot camp would turn this troubled soul into a dedicated, mature and hardworking young man who credits the Marine Corps with saving his life.
Herpel lives by the acronym, MAD, or Make A Difference, which he strives to do every day. He is a student at the University of South Carolina, and serves as USC's Secretary of Veterans Affairs. His position can be demanding, but the challenges of being a leader are not without their successes. Herpel is heavily invested in the Student Veterans Association, which recently put on the USC Veterans Day 5kr. The event raised thousands of dollars, with 100 percent of the proceeds benefiting the Friends of Fisher House.
Herpel credits the Marine Corps for many his life's successes. Though he serves in the Reserves which consists of one weekend a month and two weeks in the summer, he is ready to do more for the organization that changed his life. He plans to graduate next year and has already been accepted to the Marine Corps Officer Candidate School. There, he will earn the privilege of leading Marines as an officer. Herpel encourages anyone who can hear the call to service, to seriously consider the Marine Corps Reserves.
More about Herpel can be heard on 94.3 The Dude's Soldier Salute.