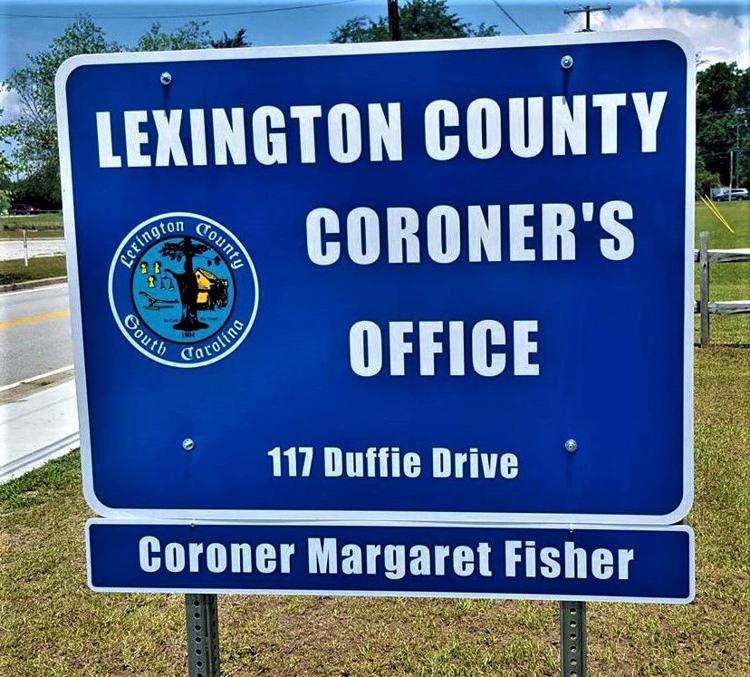 Lexington County Coroner Margaret Fisher has identified the victim of a homicide that occurred Saturday at approximately 1 a.m. in the 100 block of Industrial Drive in Lexington.
Lexington police had initially deemed the death "suspicious" as of midday Saturday.
According to Fisher, Janet Carol Buril, 75, of Lexington was pronounced dead at the scene due to blunt force trauma to the head.
The Lexington Police Department is continuing to investigate.