Carleisha Gilliam always knew she wanted to work in law enforcement. The Lexington County investigator said she told people she wanted to be an officer when she was around three or four years old. She stuck to that plan and graduated from Lander University and then went on to Columbia College, where she received a Master of Arts in Criminal Justice.
After school, the Boiling Springs, SC native found her home at the Lexington County Sheriff's Department, where she started as a patrol deputy in 2019 and moved up to the major crimes unit in two years.
Gilliam said her co-workers immediately noticed her potential, which pushed her to work harder.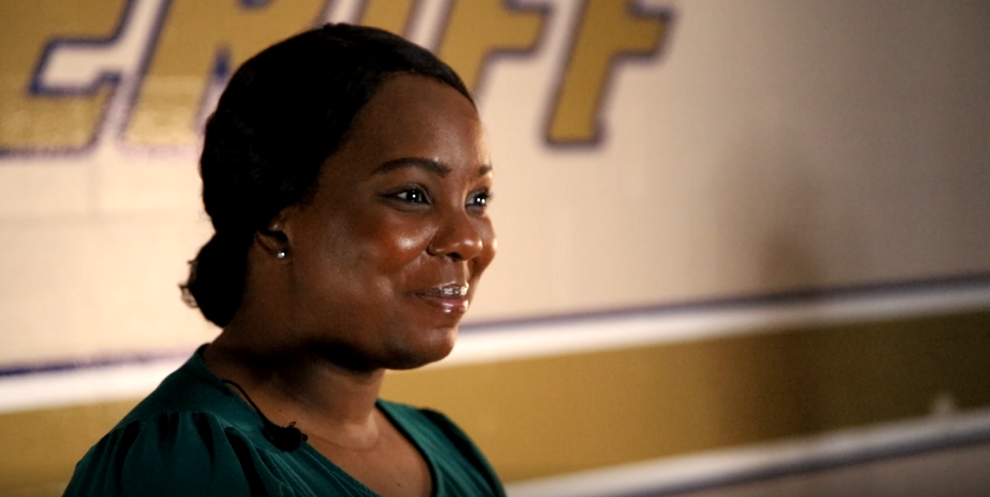 "It feels good to have people that back you up and you just met them," said Gilliam. "It's like they're family now."
She continued to experience that family environment, as her investigator team became her favorite part about the job.
"We're the special victims unit, so we deal with a lot of children who have been abused, sexually or physically," said Gilliam. "That in itself is tough but to have the team that I have, I just really couldn't ask for any other guys to work with...for us to just get each other through it and still do our job and maintain like a good mental state."
These experiences as an investigator have taught her many lessons, none more important than how she can push herself.
Anyone interested in a career with the Lexington County Sheriff's Department can visit joinlcsd.com.