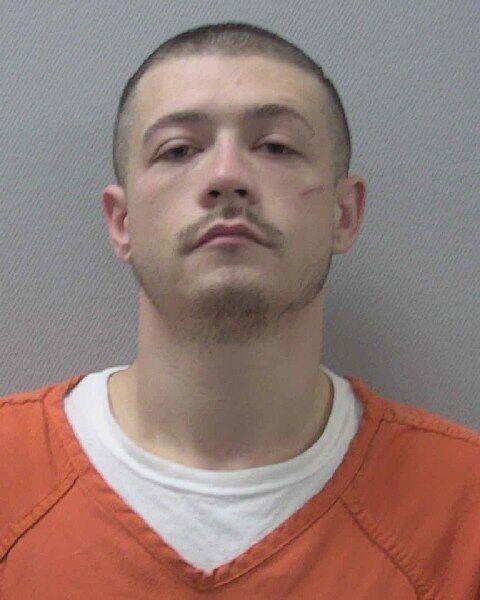 Officials from the Town of Lexington Police Department notified the public Friday that a suspect has been arrested who was involved in a collision Thursday afternoon.
Police said the suspect, Nicholas Snipes, drove his vehicle into the rear of a pickup truck in a drive-thru in the KFC/Long John Silver's parking lot off North Lake Drive when a detective was attempting to stop him. LPD said he was believed to have just been involved in a shoplifting incident.
Officers said he then fled from the crash on foot, across the parking lot. South Carolina Highway Patrol worked the collision. The truck driver was not injured and Snipes sustained minor injuries from the collision, according to police.
Snipes has been arrested for shoplifting enhanced, reckless driving, failure to stop for blue lights, hit and run (occupied vehicle), failure to obey a police officer, resisting arrest, and driving without a license. LPD said he was also wanted by Probation, Parole and Pardon.
He was transported to the Lexington County Detention Center where he now awaits a bond hearing.