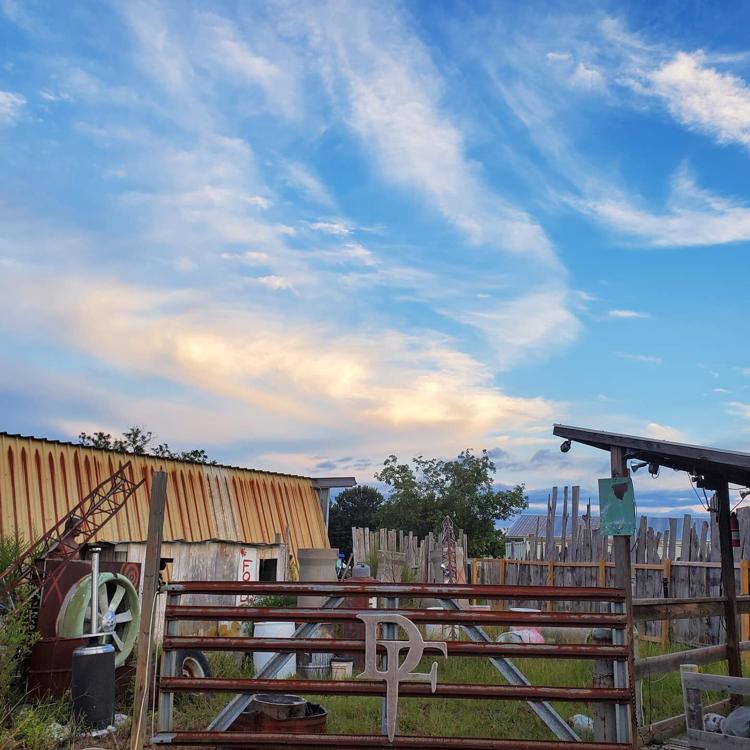 Fall is in the air and Midlands residents itching for some fun can look forward to Clinton Sease Farm's activity lineup for the season.
Deceased Farm, located on the property of Clinton Sease Farm, attracts thousands of thrill-seekers each year for a walk-through haunt. The attraction is a self-guided "haunted" tour through six buildings, three outdoor zones and cornfields.
"This year, we added 'dead and breakfast,' and guests will wander through pathways, cornfields, and of course with strobe lights," said Deceased Farm owner Carrie Sease.
Sease expressed her excitement for guests visiting the farm during the coming weeks. She said operations will look slightly different with the COVID-19 pandemic, but staff is prepared for the changes.
"We are hoping to run it as close as normal," she said. "There will be social distancing and smaller groups will go in [the haunted house] at a time, and wait times are going to be longer this year."
Tours begin after dark with sound effects, lighting and characters that creep in the surroundings. Sease said that due to COVID-19, characters will wear masks this year and maintain social distancing with guests walking through.
Guests in search of a less-spooky fall adventure can visit Clinton Sease Farm's Corn Maze. The 2020 theme is "Amazed by the Weather," which includes a scene of various weather patterns over a farm. Admission for the attraction includes access to the maze, unlimited hayrides, all available playground activities and the pumpkin patch.
Clinton Sease Farm is also offering sunflower weekends where guests can enjoy the final blooming of sunflowers. Walking paths and photo prop-stops are set up throughout the sunflower field. Sease said as long as drastic weather does not impact the area, there will be two more weekends available for the sunflower experience.
Deceased Farm's haunted attraction and the Clinton Sease Farm corn maze will be open for guests to visit beginning Friday at 382 Olde Farm Rd., Lexington.
Additional information including ticket sales are available on the Deceased Farm and Clinton Sease Farm websites.