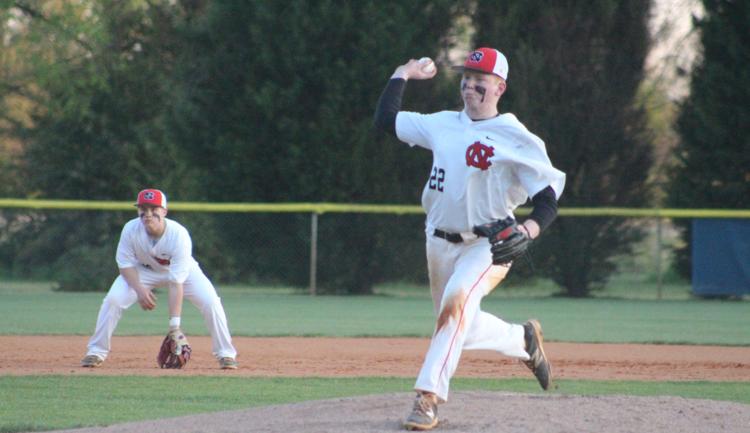 South Carolina High School sports are now the latest to take action in light of concern about the coronavirus.
On Thursday, the South Carolina Independent School Association announced the suspension of spring sports starting Sunday, until April 3. A total of six Midlands schools (Hammond, Heathwood Hall, Ben Lippen, Cardinal Newman, W.W. King Academy and Northside Christian Academy) are affected by the news.
"The South Carolina Independent School Association places the health and safety of our student-athletes, coaches, parents, supports, and officials first and foremost," the release said.
Meanwhile, the S.C. High School League will make a final decision on its spring sports during the superintendent's conference call set for 4 p.m. Monday. Once the Superintendents meet, the SCHSL Executive Committee will reconvene via conference call to determine any changes to the spring sports season for member schools.
"The committee is weighing all aspects of the virus as well as school operations and extra-curricular activities to include athletics," Commissioner Jerome Singleton stated in the release."
A pair of high school All-Star basketball games have already been cancelled in the past the two days. A day after the S.C. Hoops Festival set for Saturday was called off, officials with the Carolina Challenge - a doubleheader pitting the top South Carolina and North Carolina senior players set for April 28 in Wilmington, N.C. was cancelled as well.
Irmo head coach Monica Williams was scheduled to co-coach the South Carolina team. Latavian Lawrence of three-time Class 2A champion Gray Collegiate was selected to the boys' roster.
The North-South All-Star Game set for March 21 at Lexington High School is still scheduled to take place. Dutch Fork head coach Brett Jones will lead the South team with Chapin's Maddux Harrell on the roster. Gray Collegiate guard Tauris Watson and Irmo guard Ehrial Wagstaff will play on the North rosters.
High School baseball games will still take place at Columbia's Segra Park. Lexington District One schools Lexington and Gilbert will face off at 6:30 pm Friday, followed by two games Saturday:
- Lexington vs. Spring Valley 4 pm
- Gilbert vs. Spring Valley 6:30 pm
Depending on the SCHSL announcement, Gray Collegiate is scheduled to face Saluda at 7 pm on March 19. Tickets for each game are $7.
ADDED: Organizers announced Friday the cancellation of the 2020 NIKE Palmetto Cup set for April 6 through 8 at Saluda Shoals Park in Irmo. The annual soccer tournament invites boys and girls soccer teams from throughout the Palmetto State and other states.