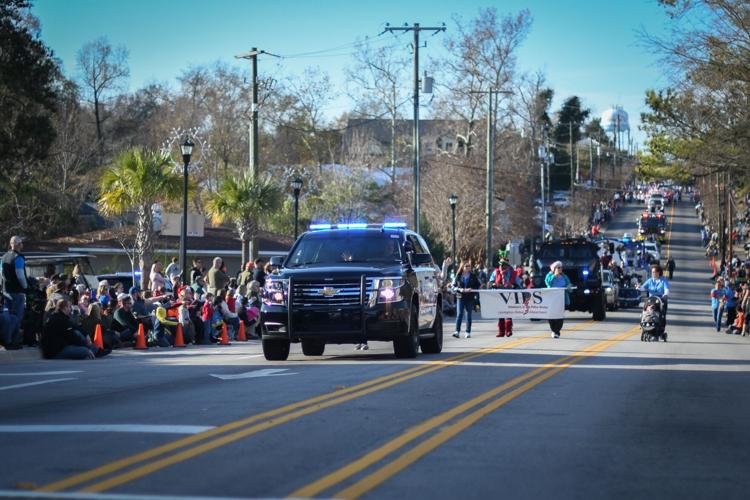 Representatives from the Lexington Police Department announced the road closures and detours that will be put in place Sunday afternoon, due to the town's Christmas parade.
The road closures and detours will begin at 1 p.m. with the closure of West Butler Street, from Columbia Avenue to North Church Street. Additional closures include Haygood Avenue and part of Meetze Street, to allow those involved in the parade to stage and prepare floats.
The Lexington County Extension Office parking lot, at 605 West Main St., will be closed throughout the day for float staging and setup.
The parade route will be from Haygood Avenue to West Main Street/US-1, to North Lake Drive/SC-6. According to LPD, the best viewing of the parade will be along West Main Street from Haygood Avenue to the intersection of Main Street at Lake Drive.
Due to COVID, parade attendees are asked to consider wearing a face covering, and to social distance from others. Parade participants will not be allowed to hand out candy or other items to attendees.
Road closures for West Main Street from Columbia Avenue to North Lake Drive, East Main Street at Harmon Street, North Lake Drive at Dreher Street and South Lake Drive at Fort Street will go into effect at 2:45 p.m. All traffic will be detoured around the parade route until the event is finished.
It is advised attendees arrive early to find a parking place and seating along the route. LPD asks guests to find parking in public lots near the event, as those who park in private business lots will risk being towed.
Additional updates can be found on LPD's Facebook page and Twitter.