Lexington School District One confirmed on Friday that next week's planned opener between the Gators and Wildcats was pushed back to Nov. 6. Lexington was originally scheduled to face South Aiken on that date and River Bluff was to meet Northwestern.
Lexington will now open at home against Beaufort on Sept. 25.
The postponement was the result of three people associated with River Bluff football testing positive for the coronavirus.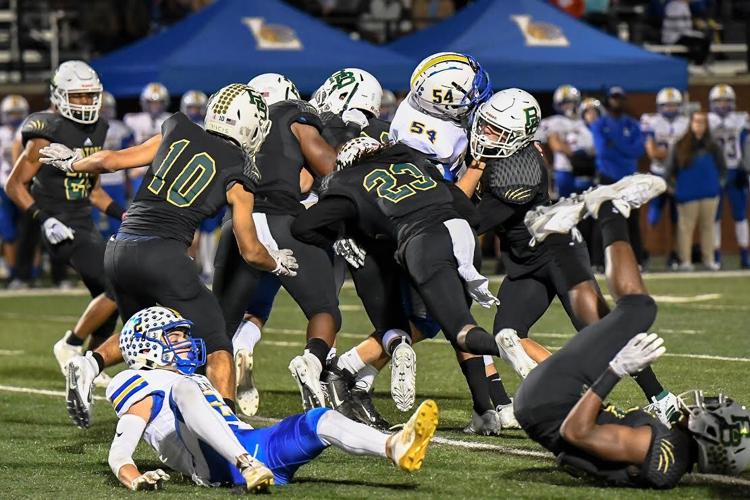 Lexington School District One also announced River Bluff had also cancelled the Oct. 2 game against South Aiken.
"While we were looking forward to playing Lexington (Sept. 25) and South Aiken (Oct. 2) high schools and hate to miss our season opener, the health and safety of our students, coaches and staff has to be our top priority," River Bluff High School principal Dr. Luke Clamp said. "We believe that postponing the varsity football season start is the best way to keep our players healthy so that we can play other scheduled games later."