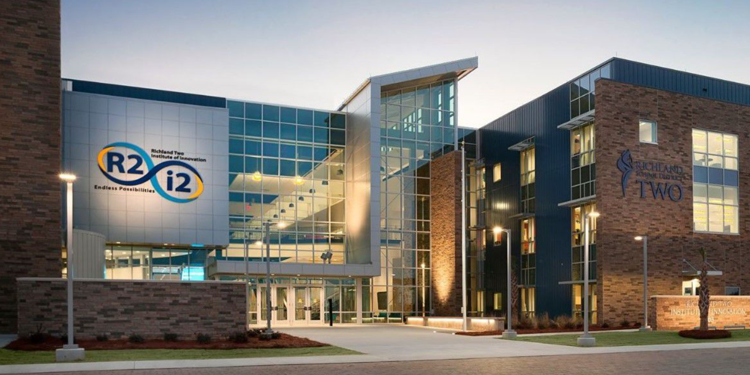 Representatives from Richland District Two notified parents and staff Monday evening that the district will be shifting to all-virtual learning in January, following winter break.
The decision was made in an effort to prevent an unexpected shut down, after witnessing the surge in employees who were placed in quarantine after Thanksgiving break. The medical professionals who assisted the district with developing the eLearning triggers confirmed district operations could be impacted by the number of employees in isolation or quarantine, according to the district.
The eLearning will be from Jan. 4 to 15. In-person instruction will resume Jan. 19. Employees have the option to work remotely from Jan. 4 to 15. Front offices will be open to provide assistance to parents and students.
District officials also decided to cancel all after school activities effective immediately, to help staff get through the week.