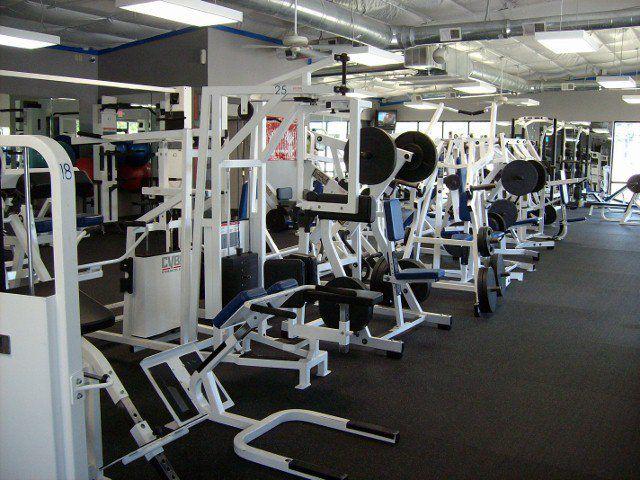 As quarantine guidelines are enforced throughout local communities due to COVID-19 concerns, residents are experiencing a new "normal" as they adjust to curfews, temporary business closures and other restrictions.
Social distancing is highly advised by community officials, and for many gym-goers, this means skipping workouts at the gym.
Personal trainer and nutritionist, Kaman Sheldon, encourages everyone to remain active within their homes during the quarantine period, whether a regular gym-goer or not.
Sheldon trains his clients at Metro Fit in Lexington, also offering in-home and online training services. He said the online services are especially helpful during the quarantine period.
"Getting up and moving around is better than sitting on the couch all day," Sheldon said. He recommends those avoiding the gym during quarantine to get active and even get creative with their workouts. "People can utilize what they already have at home, for example, gallon water jugs are great to use for goblet squats," he said. Sheldon also recommended push-ups, crunches, glute bridges and donkey kicks as workouts that do not require equipment.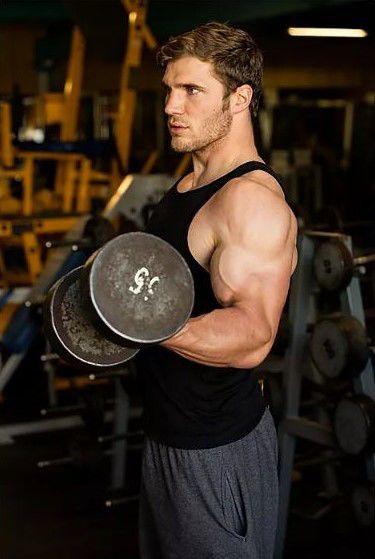 Nutrition is another key factor in the quarantine equation that can only be controlled to a certain extent. Sheldon recommends canned tuna and canned chicken for those who cannot find meat on the shelves at the grocery store. He said, "both of these items are high in protein, and while they are high in sodium, it's a doable alternative for the time being."
Sheldon also added kidney beans, black beans, and rice to his list of nutritional foods to keep. "The key to eating healthy is to not go crazy with sugar," he added. Sheldon recommends those in quarantine to stay active at home in the best way they can to preserve their health.
Additional information on Sheldon's at-home workouts and nutrition can be found on his website.