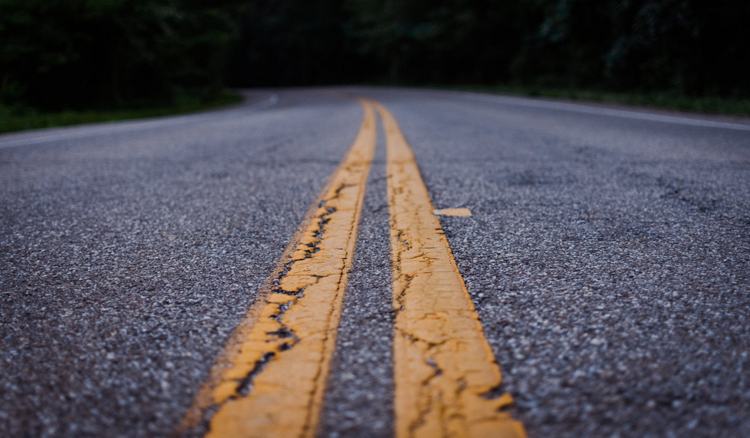 PalmettoPride and other local community organizations are looking for volunteers to participate in a Cleanup Blitz on Highway 6 Monday, Jan. 20. The event is an effort to help make Lexington County litter-free, and will take place from 9 a.m. to noon.
The Cleanup Blitz spans more than nine miles of roadway beginning with Peachtree Rock Road in Lexington, ending at Highway 321 in Swansea.
Volunteers should be 12-years-old and up. Law enforcement and experienced volunteers will serve as safety leaders and traffic control throughout the event.
Registration, check-in and supply distribution will begin at 8:30 a.m. at 811 Peachtree Rock Road. Volunteers will be directed to various locations along Highway 6.
"Giving back to your community through public service has always been important," said Mallory Coffey, Keep South Carolina Beautiful state leader. "We look forward to seeing everyone on January 20, where we will be working with our partners, local schools and businesses to make Highway 6 cleaner, greener and more beautiful."
Lunch will be provided after the cleanup and water will be donated. Prizes will be awarded during lunch and volunteer hours will be given to those who need them.
Those interested in participating may sign up by visiting PalmettoPride.org, and students may sign up at their school. More information can be found at PalmettoPride.org.