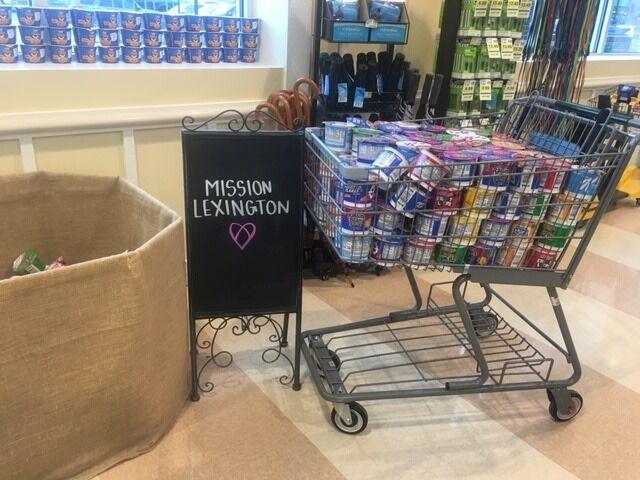 Mission Lexington representatives announced Tuesday that the campus will be temporarily closing, after one part-time employee tested positive for COVID-19.
The nonprofit organization assists families and individuals in Lexington County with life essentials, resources, and guidance.
The board and the executive director decided to take precautionary tips, in light of the positive test. Although no one is experiencing symptoms, all employees will be tested out of an abundance of caution. Food pantries and offices have been disinfected at the end of every day, and will continue to be sanitized. Masks for all employees continue to be required.
Additionally, anyone who tests positive will require two negative tests before returning to work.
"We have been blessed with health for all staff members since March. Please continue to pray for our employees and their families," the organization's notice reads.
More information can be found on Mission Lexington's website.