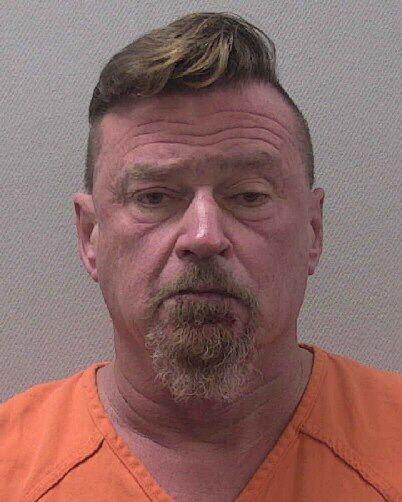 Lexington Police Chief Terrence Green announced the arrest of a man Monday who he said stabbed two men during a fight at a local bar on Highway 378 West in the Town of Lexington Friday.
Officers responded to the Twisted Root Bar and Grill around 9 p.m., after it was reported that a stabbing had occurred during a fight involving several patrons. When officers arrived, they found two victims who had been stabbed and provided aid until EMS arrived. The victims were transported to the hospital for care.
During the course of the investigation, LPD said it was found that Scott Charles King, 61, of Lexington, had been involved in a fight with the two victims and pulled a knife on them. He stabbed both victims several times with non-life-threatening wounds, police said.
King was transported to the Lexington County Detention Center where he was charged with two counts of assault & battery high and aggravated nature and possession of a weapon during a violent crime. He was given a bond of $45,000 when seen by a judge at Lexington County Bond Court.
This case has been forwarded to the 11th Circuit Solicitor's Office for prosecution.