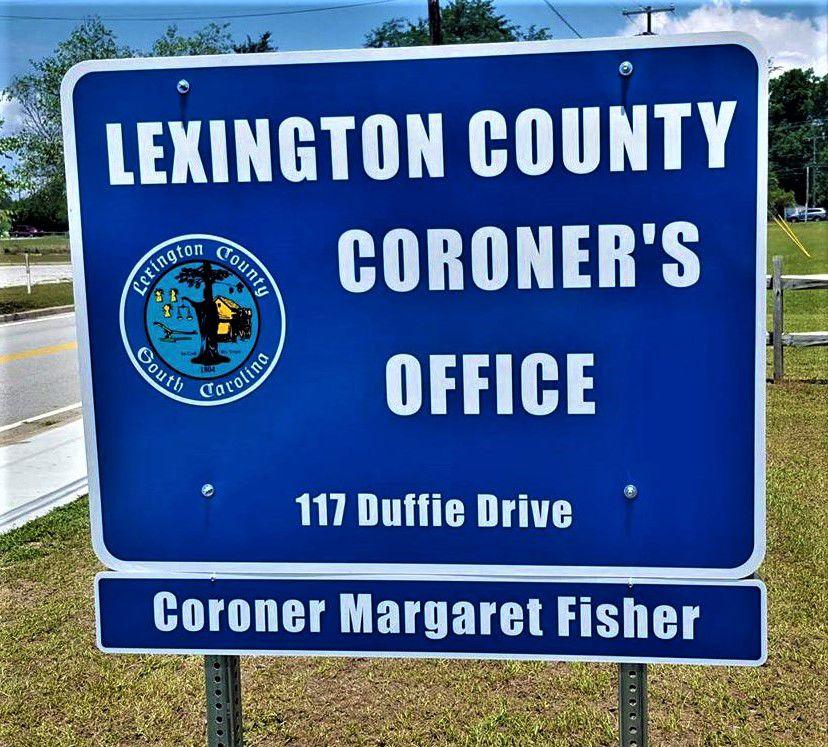 Lexington County Coroner Margaret Fisher identified the individual who died as a result of a motor vehicle collision in the 2000 block of Old Dunbar Road in West Columbia. The incident occurred around 7:40 a.m. Monday.
According to Fisher, Kayla Marie Troutman, 32, of Lexington, was traveling east when her vehicle crossed the center line and collided head-on with a tractor trailer. She was wearing a seat belt when the collision occurred. Troutman was pronounced dead on-scene due to her injuries.
The driver of the tractor trailer was not injured.
The incident is under investigation by the South Carolina Highway Patrol.