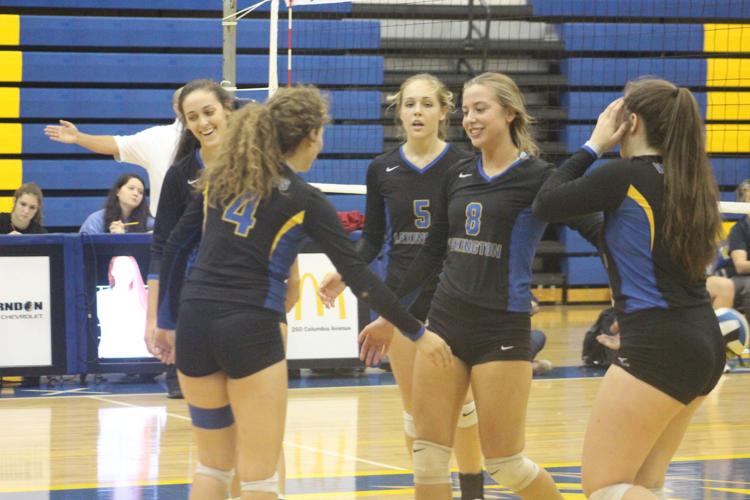 A Lexington-based team will either play at or close to home for a state volleyball championship Saturday.
Competing for that berth in the Class 5A Lower State final Tuesday are host team Lexington and arch rival River Bluff. The victor takes on the winner of the Upper State final between Nation Ford or Dorman Saturday at 7 p.m.
Ironically, the Class 5A title match is scheduled to the take place at the Lady Gators' home gymnasium.
The Lady Wildcats (34-7) have yet to lose a set in the post-season. Meanwhile, the Lady Gators (36-8) rallied to upend defending Lower State champion Wando in five sets Thursday in Mount Pleasant to keep alive hopes of making their first-ever state title appearance in The Swamp.
The two co-Region 5-5A champions split their regular season meetings, both winning at home. The last time the Lady Gators visited Wildcat Gym, they were defeated in three sets which earned Lexington homecourt for Tuesday's match.
Lady Wildcats' head coach Eric Shick sees a matchup more in line with previous close clashes with the Lady Gators.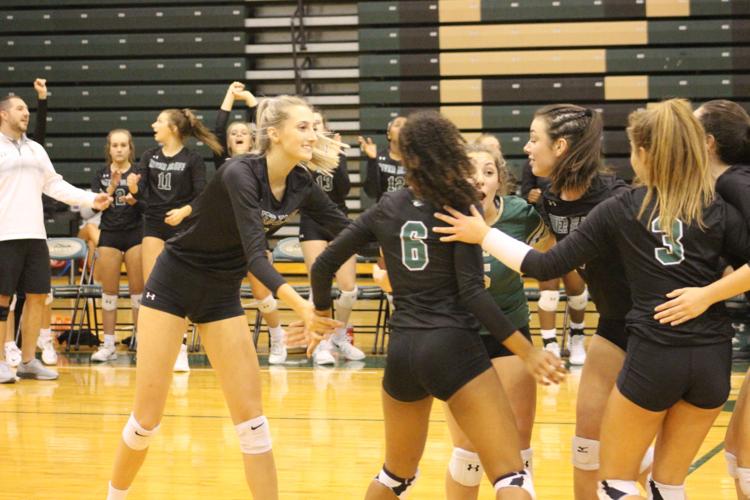 "I expect it to be more of a fight this time around from River Bluff," he said. "They are a great team and I think we played really well last time and they didn't play as well as I know they can. Not only will they be coming off of a huge high from beating Wando, but they will want revenge from us beating them last time. So I expect a good match."
River Bluff head coach Bryan Piro also expects a better effort from his team.
"Our girls are confident," he said. "A win like this (over Wando) definitely helps our confidence, but we don't look at 'Oh we lost to Lexington in three sets'.
"We know we made a lot of mistakes the last time we played Lexington. We match up well with them. The girls know each other well and their tendencies and Eric and I are really good friends and do a lot of the same things. We're looking forward to having another opportunity to play them."
Tuesday's winner in Lexington guarantees a Region 5-5A state finalist. During the post-season, the region has a combined record of 9-2 with the Lady Wildcats responsible for handing both losses.
A victory would mark Lexington's third playoff win over a region foe. More important, the Lady Wildcats would advance to the state final for just the second time in school history. Their first appearance was in 2009, losing to Dorman in the Class 4A final.