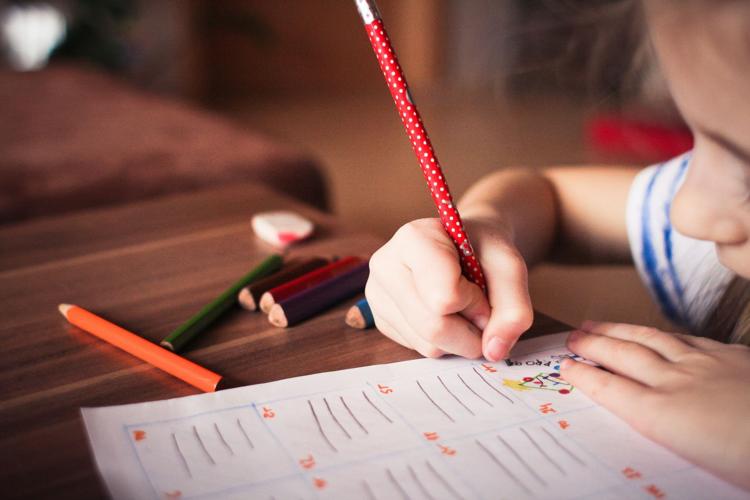 Officials from Lexington School District One announced Phase Two of the district's academic plan amid COVID-19, which begins Oct. 5.
District administrators have realized bringing all students back at the same time is not the best approach, representatives said, despite hopes to have all back by Sept. 28.
Instead, the district will bring pre-K through second grade students back into the schools for face-to-face instruction four days a week. Fridays will remain e-learning days. Plexiglass dividers will be added to the desks.
Officials said grades three through five will also receive plexiglass dividers in the following weeks, and once they're installed the district will bring those students back in, too.
Some students with Individualized Education Plans and some English Language Learners will also be returning Oct. 5. However, students in grades three through 12 with IEPs served in resource programs will still remain on the hybrid schedule.
Until the district can adequately reduce the need for social distancing for middle and high schoolers, administrators believe it will be best for them to continue the hybrid (AA BB) model for the time being.
"The district's Phase Two plan allows us to bring in the youngest students who most need face-to-face instruction while monitoring the spread of COVID-19 carefully by studying the number of positive COVID-19 cases throughout the district, the number of individuals who have exhibited symptoms, student and staff attendance data, and the district's ability to cover classes when substitutes are not available," said Superintendent Dr. Greg Little.
Read all the details of the district's Phase Two plan HERE.