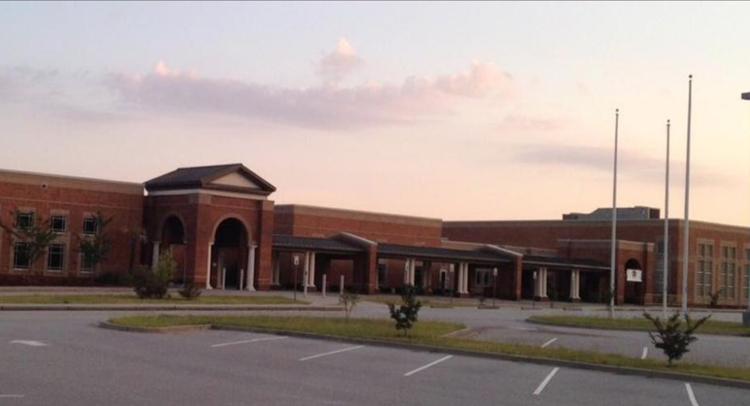 It was announced Sunday that a third grade teacher at Carolina Springs Elementary School in Lexington District One has died due to COVID-19 complications. 
The teacher, Staci Blakely, passed away Saturday. Her family has allowed the district to share the information hoping for it to serve as reminder to everyone of the seriousness of COVID. They have also asked for privacy at this time. 
"Mrs. Blakely's death is a tragedy. She was a wonderful, warm teacher who will be missed. One of the ways we can celebrate her life is being sure that we continue to take care of each other," said Superintendent Greg Little. 
Blakely was a teacher for 28 years, beginning her career at Virginia Park Elementary in Richland County in 1992, and moving to Lexington District One in 1999. 
The school informed parents of her current students Sunday and noted that counselors and psychologists will be available at the school Monday.