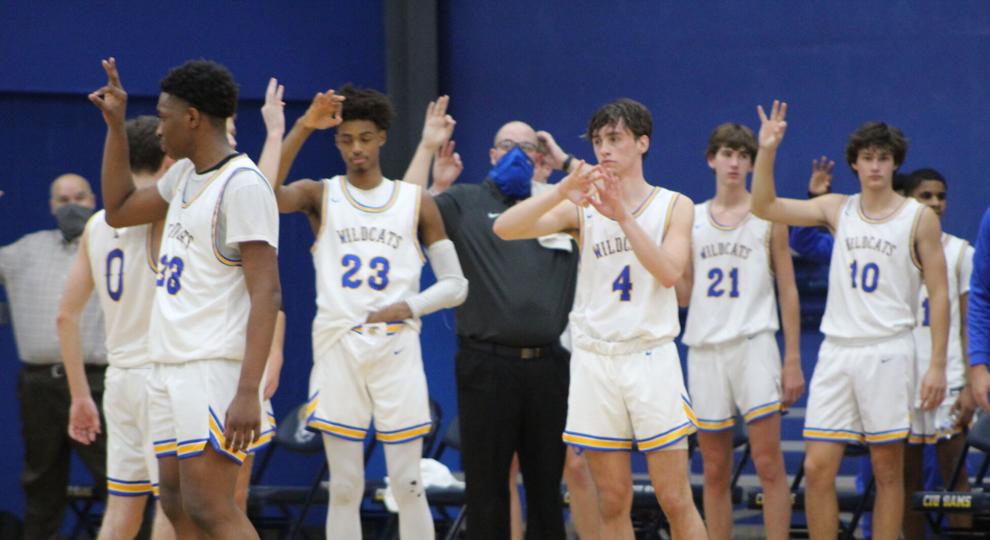 Add Lexington School District One to the list of statewide districts to put athletics on hold.
The district announced Friday that all athletic competitions involving district schools would be cancelled starting Dec. 21 through Jan. 8. The final athletics event involving district schools takes place Saturday at the Florence Civic Center when Lexington and River Bluff compete in the Class 5A competitive cheer final.
Gilbert High School also qualified for the Class 3A final, but backed out due to COVID-19 cases. Pelion and White Knoll are also Lexington School District One members.
"Since returning to school from Thanksgiving break, the number of positive cases of COVID-19 among students nearly quadrupled, and student quarantines tripled," District superintendent Gregory Little said in a statement. "The number of staff quarantined and positive cases more than doubled.
"The second week after Thanksgiving was the beginning of the most significant increase we have experienced so far. After talking with health care professionals, we expect the magnitude of Winter Break to be even greater.
"The surge we expect led to our decision to shift to e-learning during the second week after Christmas. Our goal is to slow the exposure of our staff and students to the disease so we can return to a safe and stable learning environment."
Lexington School District One is the third Midlands school district to shut down sports for a few weeks. Richland One and Two announced this week they will suspend games until Jan. 3. They will allow teams to practice twice a week during that time.
Lexington boys' basketball coach Elliott Pope, whose team defeated White Knoll 62-39 Friday night, said the changes mean his team will not return to action until Jan. 9 at home against Dutch Fork.
"It's unfortunate, but these guys are high school kids and we've got to remember that families are involved and older family members and younger family members, we've got to keep everybody safe," he said. "This is the decision the district made and we're going to support it 100 percent."