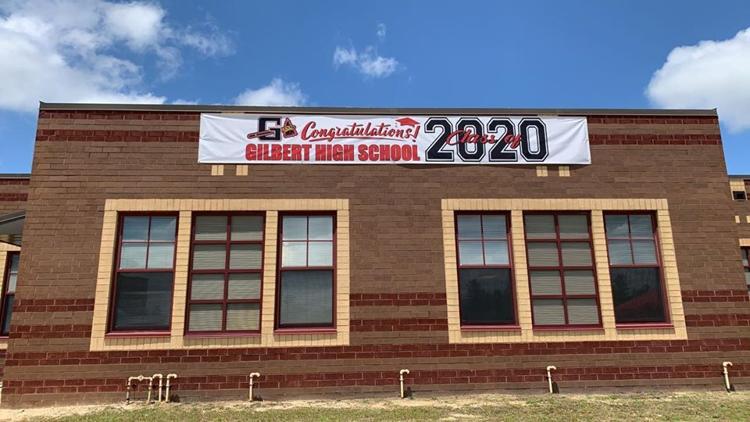 Officials from Lexington County School District One announced the district's 2020-21 reopening plan Thursday. The plan details protocols for the first four weeks of school from Aug. 31 through Sept. 25 and outlines instruction model options.
According to the district's press release, during the first four weeks of school, district officials will "monitor the spread of COVID-19 and practice safety protocols" in an attempt to minimize exposure. Students (second through 12th grades) and faculty will be required to wear masks, practice social distancing and remain in their classrooms for meals. The district will also disinfect schools daily and require all employees and students to participate in a daily health check at home before reporting to school.
Parents will have the option to choose from two initial instructional models in District One: Online Learning Academy or AA/BB Instruction.
The first model, Online Learning Academy, will allow students to receive all instruction for the first semester virtually.
The second model, AA/BB Instruction, is District One's version of face-to-face instruction. The district plans to begin the year with the AA/BB model of instruction, which separates students into two cohorts that will alternate attending school two days per week. Students will participate in e-learning for the other days of the week.
When conditions allow, the district plans to return to a traditional five-day-a-week form of instruction. Officials said the goal is to resume the five-days-a week, in-person model starting Monday, Sept. 28.
If COVID conditions worsen, there is a possibility classes will be shifted to e-learning.
Learn more about District One's reopening plan and instruction model options HERE.