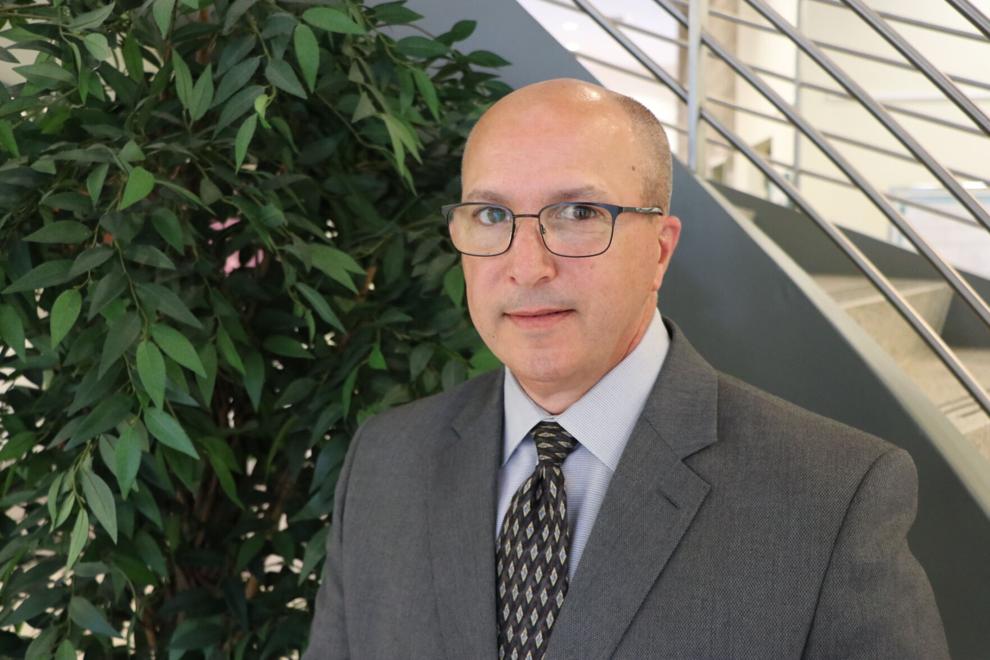 Lexington County officials announced Wednesday that Lynn Sturkie has been named the new County of Lexington administrator as of Tuesday night at the county council meeting.
Sturkie, 55, a lifelong resident of Lexington County, was deemed the top choice out of 41 candidates from a nationwide search. According to county officials, he was chosen due to his experience within leadership roles and his passion for serving the residents and visitors of Lexington County.
He had also been named as the County's interim-administrator as of Jan. 1, following the retirement of Joe Mergo, III. Since moving into the interim position, Sturkie has taken on the day-to-day administrator operations and has begun preparing the County for its upcoming budget cycle.
"Lynn's background and his attitude of giving all of himself to the service of our community is what solidified our decision," Lexington County Council Chairman Todd Cullum said. "We know that he will do an exemplary job of continuing to propagate a culture of selfless and high-quality service within the County for years to come."
According to Cullum, the council was able to see that Sturkie possessed all the qualities of the candidate Council was looking for, and was well-respected and esteemed by the County of Lexington staff.
Sturkie's career with County of Lexington began in April 2012, when he was named director of technology services. Prior to that, he worked in a leadership role in a private sector for 25 years as a director for CGI Group, Inc. in Columbia. Sturkie lives in West Columbia with his wife. They have four children and one grandchild.