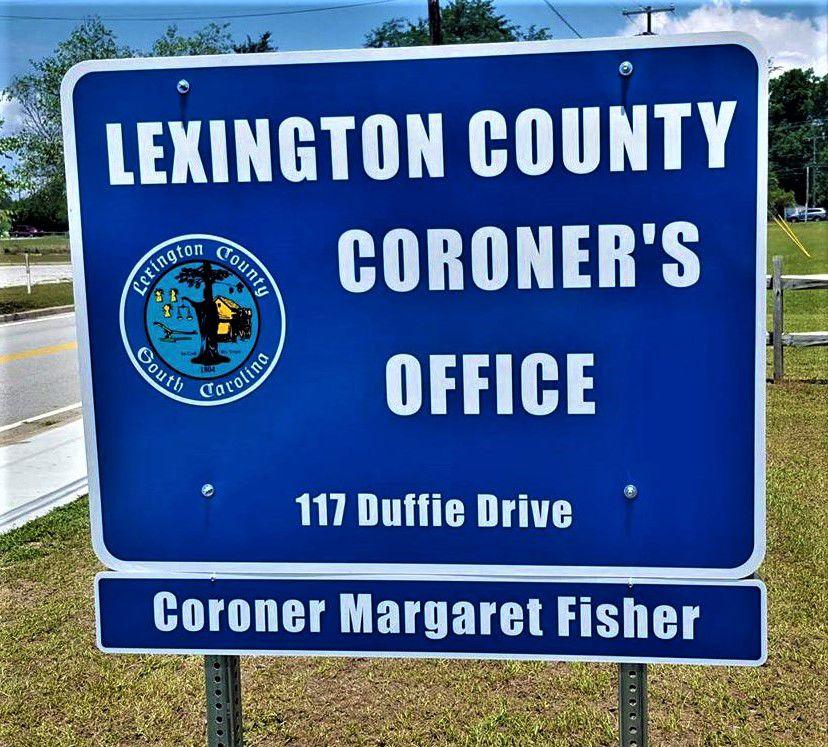 Lexington County Coroner Margaret Fisher has identified the individual who died in a motor vehicle accident near the 127 mile marker of Interstate 26 westbound at approximately 1:15p.m. Thursday.
According to Fisher, Mr. John Richard Kotleba, 49, of Alpharetta, GA was traveling eastbound when his vehicle crossed the median, collided with an SUV traveling westbound, and then struck a tractor trailer head on.
Kotleba, who was wearing his seat belt at the time of the collision, was pronounced dead on scene due to the injuries sustained. The driver of the tractor trailer was transported to an area hospital with unknown injuries.
The South Carolina Highway Patrol is investigating the collision.